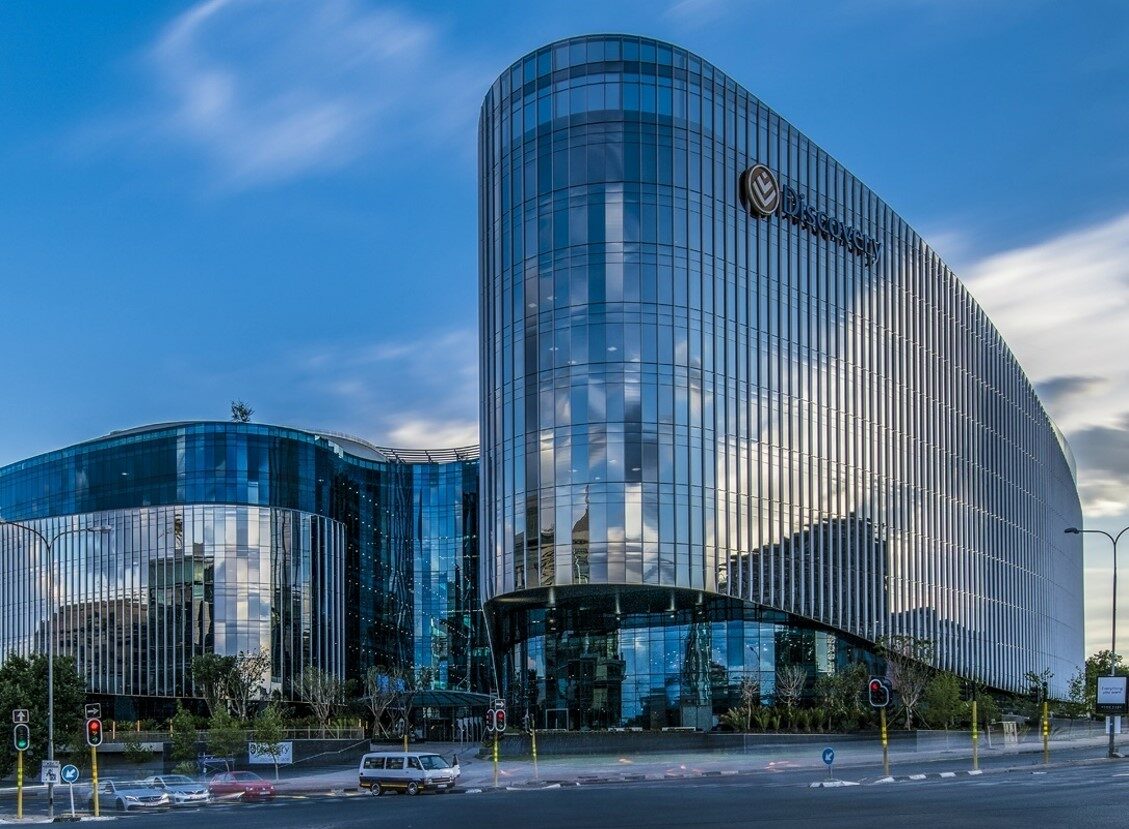 Sutherland has extensive experience in the areas of HVAC (air-conditioning and mechanical ventilation), sprinkler and rational fire design as well as hot and cold water reticulation and drainage design. 3D modelling, CAD and design software are used extensively to ensure that service co-ordination between the required utility and the structure is optimal.
Sustainable design principals such as grey and black water recycling and alternative energy sources etc. are employed where possible.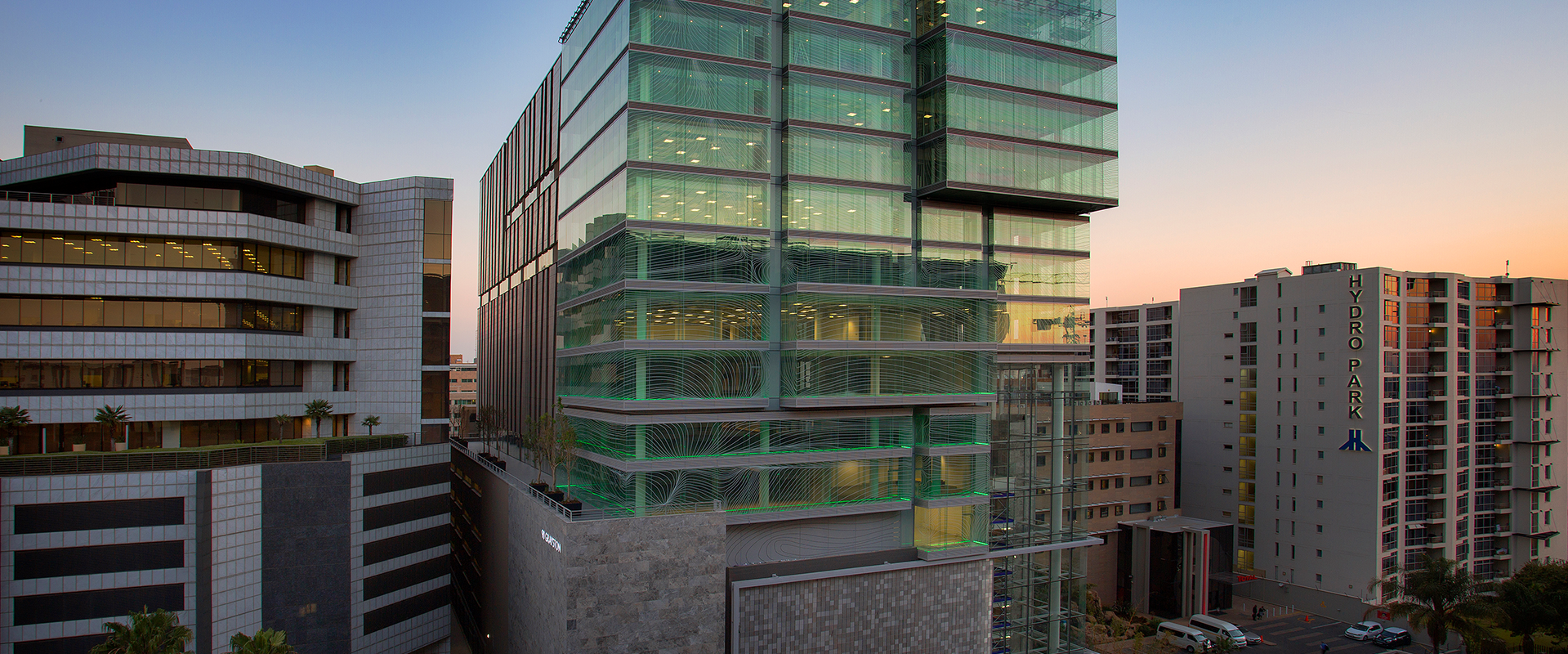 Twenty one storey office development measuring 19,000m2 with six levels of basement below Grayston Drive providing parking for 946 vehicles.
With an emphasis on optimal engineering, we embrace the partnerships we form with clients. View all our expertise.