Sutherland multi-disciplinary consulting engineers online magazine features.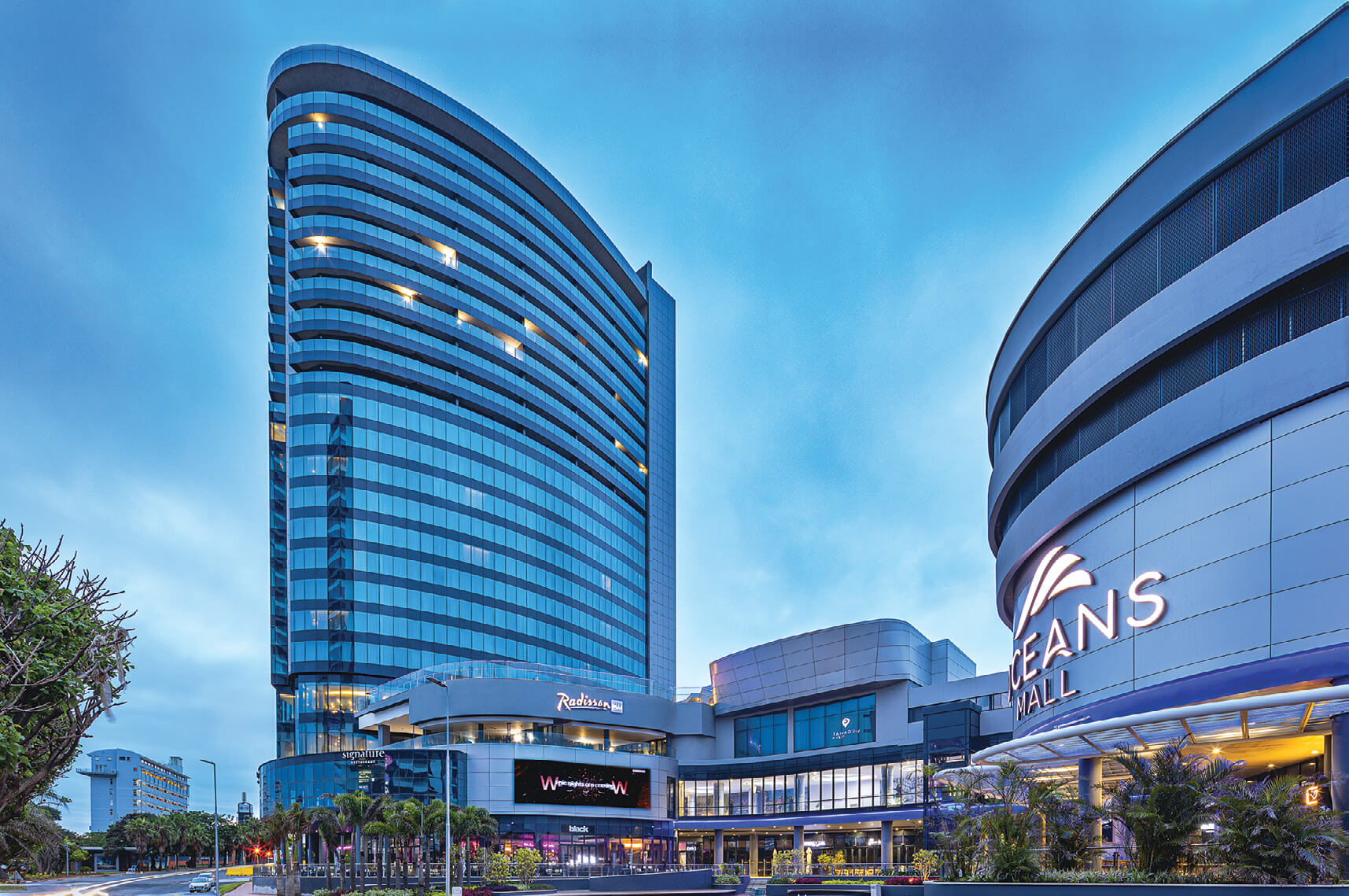 The Radisson Blu's form is consistent in its entirety, with solid, translucent seamless base housing the hotel component and slots cut out facilitating the balconies
With an emphasis on optimal engineering, we embrace the partnerships we form with clients. View all our expertise.