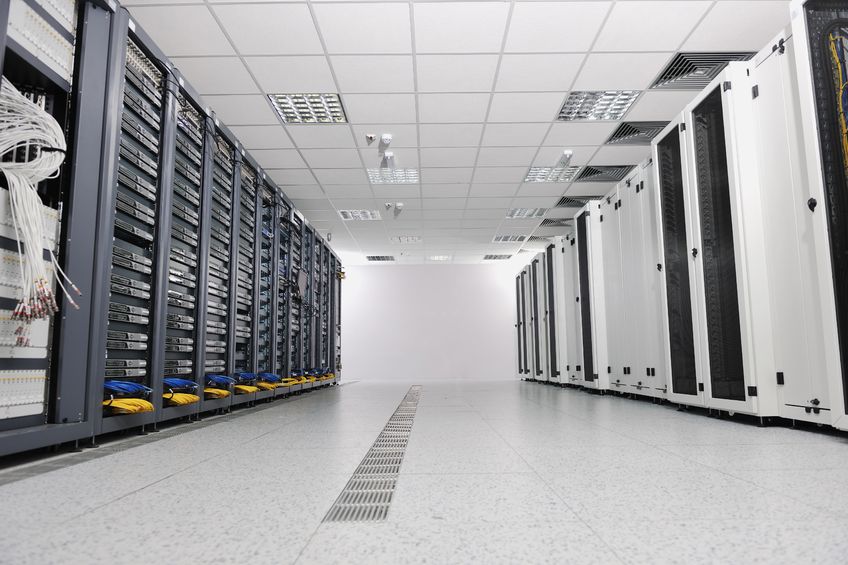 Our electrical engineers are abreast of the latest technologies and international trends in this dynamic electronic sector. We are able to advise on which systems are right for the project, in terms of price, functionality and ease of use. Every project is unique and the specific developer / user requirements need to be carefully considered.
We offer the following design services:
Access Control Systems
CCTV Systems
Intercom Systems
Public Address, Emergency Voice Communication Systems
Fire Detection Systems
TV Distribution Systems
Building Management Systems (BMS)
Home Automation Systems
Lighting Control Systems
Structured Data Cabling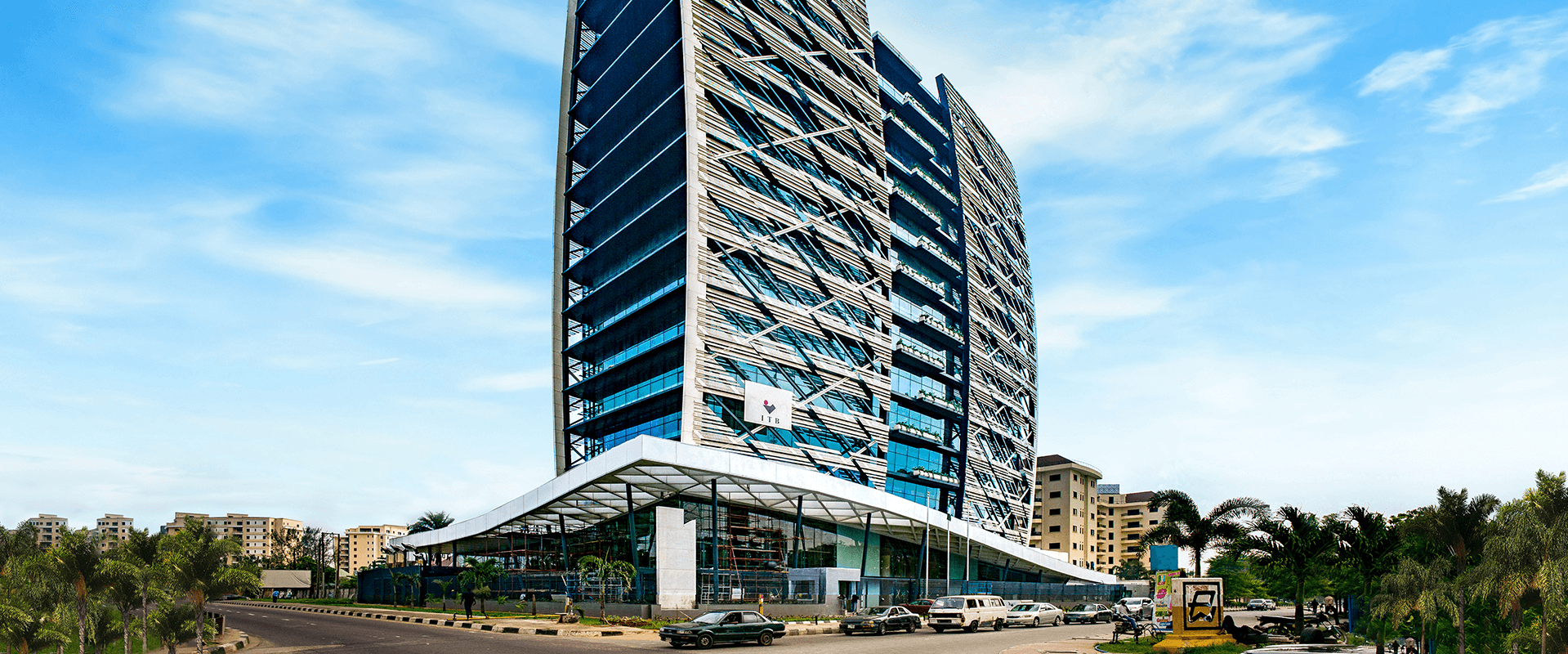 16 Floor mixed use building comprising offices, ground floor retail and restaurants with basement parking.
With an emphasis on optimal engineering, we embrace the partnerships we form with clients. View all our expertise.