The façade of a building is a key element that expresses the architectural character of the building. It is also the element that defines the building envelope, separating inside from outside, and performing the critical tasks of ensuring comfort conditions for the occupants, whilst meeting the sustainability and energy efficiency intentions of the building owner.
Sutherland's specialist façade engineering services is highly attuned to the subtle interplay of architectural form making and high performance strategies, with a focus on thermal and visual comfort conditions as a thread throughout the design process to ensure that optimal façade solutions are offered to our clients. Facades are often one of the larger financial cost elements of a building being as much as around 15%, but the financial impact of the performance of the façade can impact the lifetime cost of the building to a far greater extent. The façade performance strategies selected during the design process are thus a critical aspect of the building's lifetime financial viability.
At Sutherland, we understand the balance of decisions to be made in order to optimise the building envelope design. Therefore, we can provide this expertise to our private developer, corporate and institutional clients, and specialist detail design services to façade sub-contractors.
Since its inception in 2015, Sutherland Facades has designed and delivered a substantial portfolio of iconic buildings across Southern, Western, and Eastern Africa.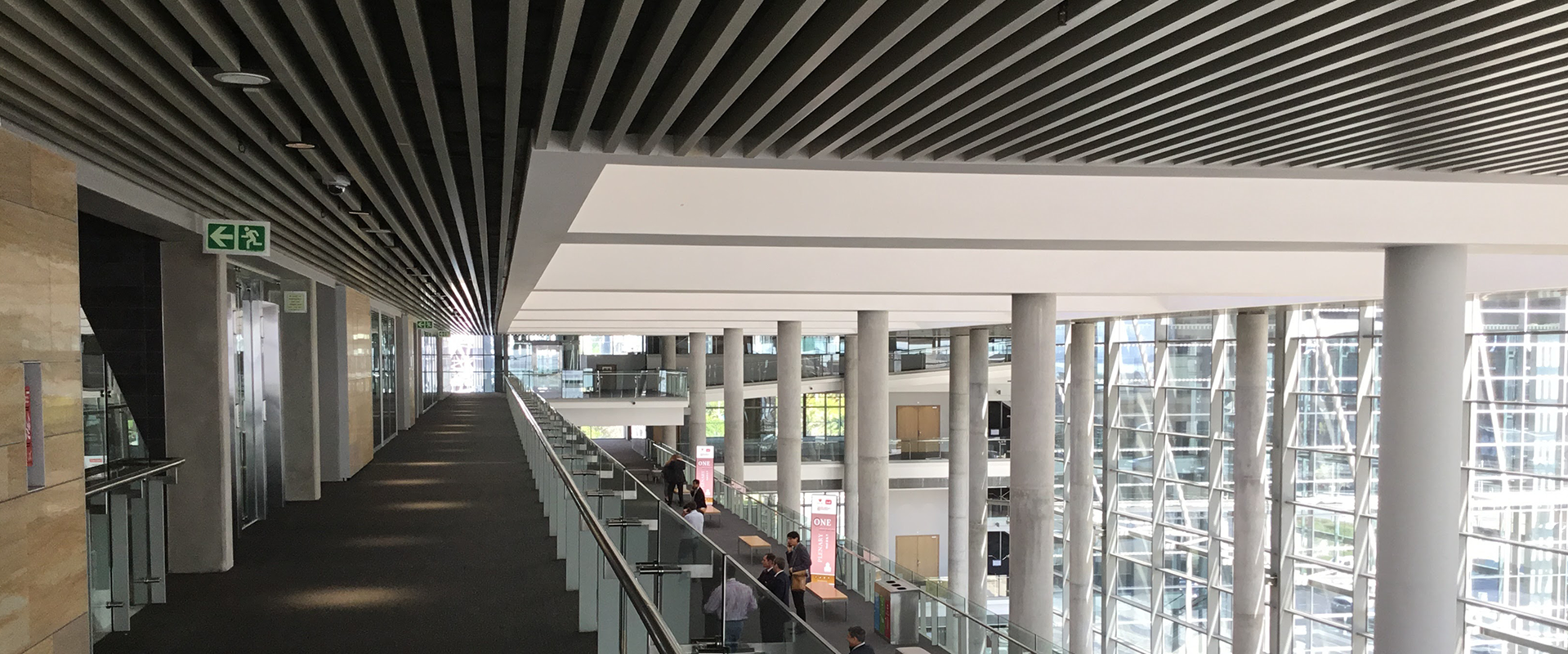 Two tunnels were also constructed below busy roads – one for back of house use, and one for access to the parking basement. Both tunnels had to negotiate existing 132kV cables, and the one table had to be constructed below a large culvert below Heerengracht Street. Innovative solutions were needed for both.
With an emphasis on optimal engineering, we embrace the partnerships we form with clients. View all our expertise.