Sutherland
Commercial Office Projects
Sutherland has provided multi-disciplinary engineering design input across a very broad and diverse range of commercial office buildings often including sizable deep basements being constructed on geotechnical challenging sites requiring cost affective founding solutions, Specialist Facades and cutting-edge Mechanical and Electrical design to optimise both capital and life cycle costing on all our projects. 
Typical projects range from 1,000m² to 80,000m² lettable space, including structured parking.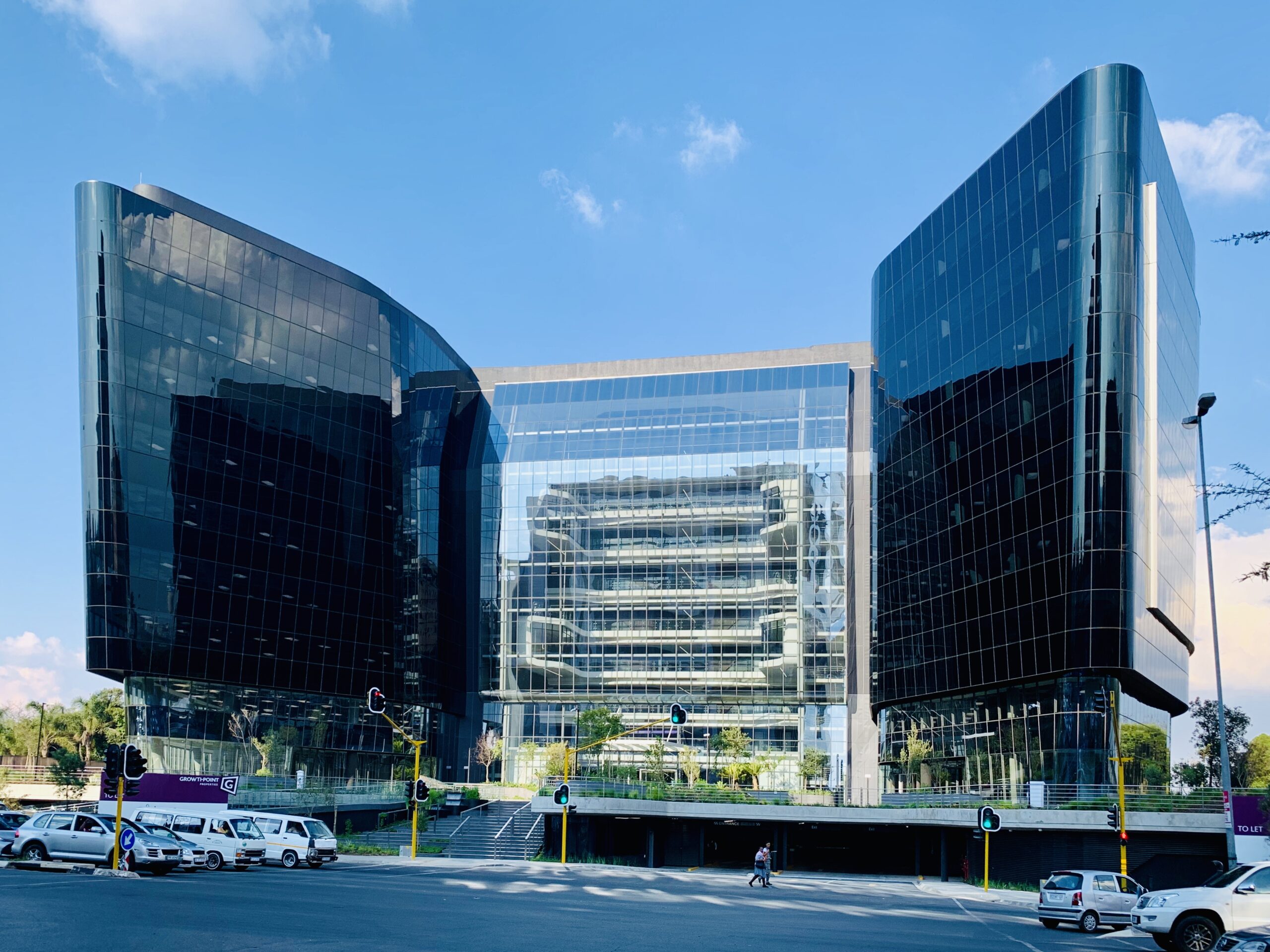 5-Star Green Star-rated development comprising 37,000m² A-grade office space. Six-level basement to accommodate 1,600 vehicles.
With an emphasis on optimal engineering, we embrace the partnerships we form with clients. View all our expertise.