Our Social Responsibility
Sutherland has for many years taken its Corporate Social Investment (CSI) responsibility seriously by dedicating time, funding and resources to community projects that play a significant role in improving / changing the social, environmental and economic well-being of these communities and society at large.
We also partner with organisations like the Youth in Property Association (YIPA), Western Cape Property Development Forum (WCPDF) and the Department of Public Works (Masakh' Isizwe bursary program) to effect change.  We would like to share some of the projects that we have been involved in over the years and more recently.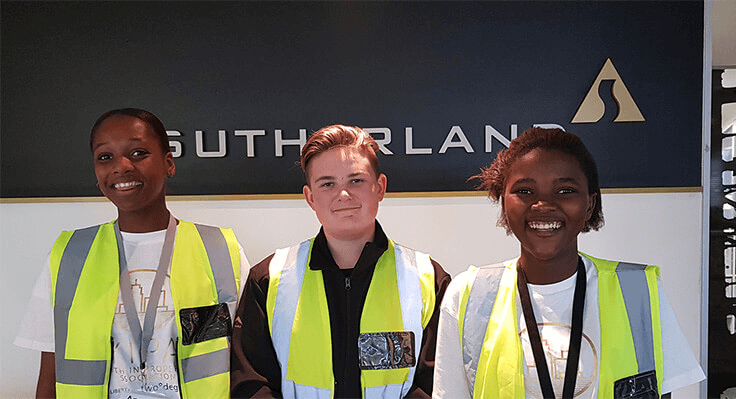 Sutherland's vision is to train, coach and prepare talented youth in South Africa for an exciting and fulfilling career in technical engineering, draughting and rebar