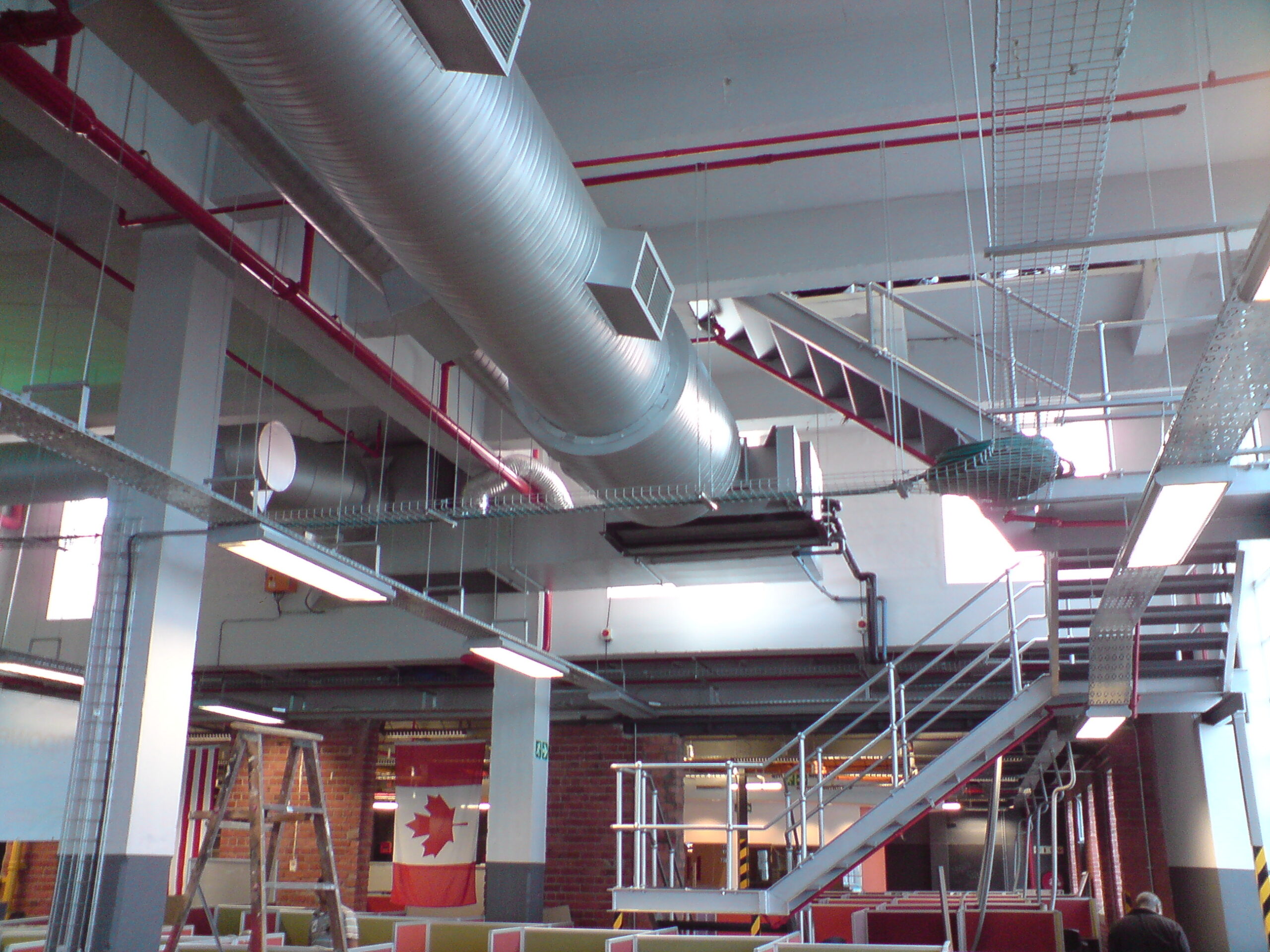 Includes the detail design/advice on architectural items such as escape routes, stairs, construction materials, safety distances, compartmentation/ fire wall requirements, ventilation openings, etc. The detail fire design can follow the Deemed to Satisfy requirements or a Rational performance based design. Rational designs are followed where required (no alternative option) or where more economical to do so.
Such rational designs will still meet the same level of safety implied by the building codes. All rational designs are supported by detailed calculations and/or software modelling realting to fire and smoke development, fire and smoke spread and structural and human behaviour within such building.
Rational designs will meet the TI General Requirement which will ensure:
protection of the occupants or users and provision for safe evacuation
minimize spread and intensity of the fire
ensure sufficient structural stability
minimize generation of smoke and its spread
ensure adequate access and equipment for detecting, fighting, controlling and extinguishing of such fire, is provided
Fire equipment design which includes all fire equipment such as sprinklers, fire hydrants and hose reels, fire water reticulation which includes water storage and pumps where required, extinguishers, signage, fire alarm and detection, fire proofing/stopping, etc.
Our designs are based on best international practice and we have experience in IBC (International Building Code, NFPA (National Fire Protection Association of America), EN and BS (British Standards).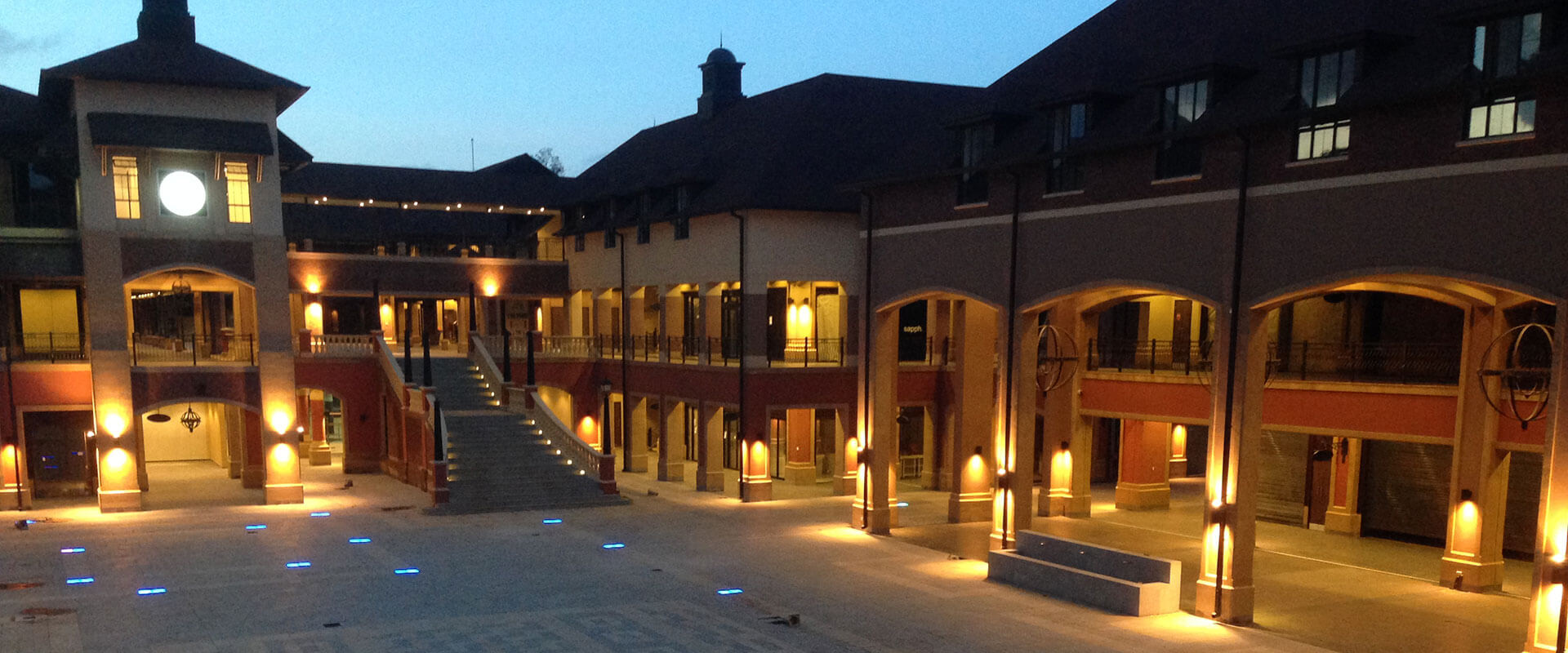 29,000m2 GLA mixed use mall with double basement structured parking below. Storm water, drainage and domestic water reticulation design.
With an emphasis on optimal engineering, we embrace the partnerships we form with clients. View all our expertise.