Sutherland
Hotel and leisure projects
Sutherland has been successfully involved as structural, civil, mechanical, electrical and specialist façade engineers on various hotels and lifestyle developments across South Africa as well as Sub-Saharan Africa.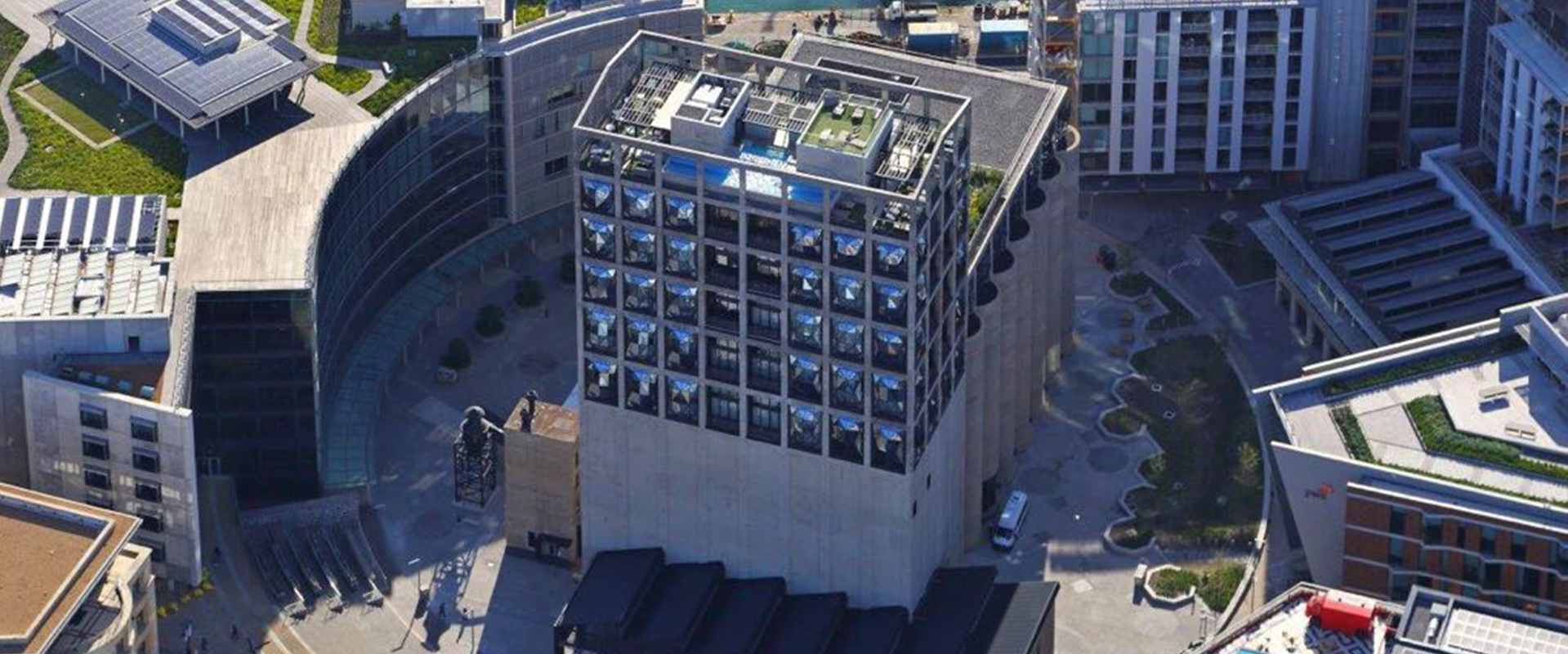 Conversion of the iconic grain silos and elevator building constructed in 1926 into an iconic modern art museum and 28 room hotel.
With an emphasis on optimal engineering, we embrace the partnerships we form with clients. View all our expertise.