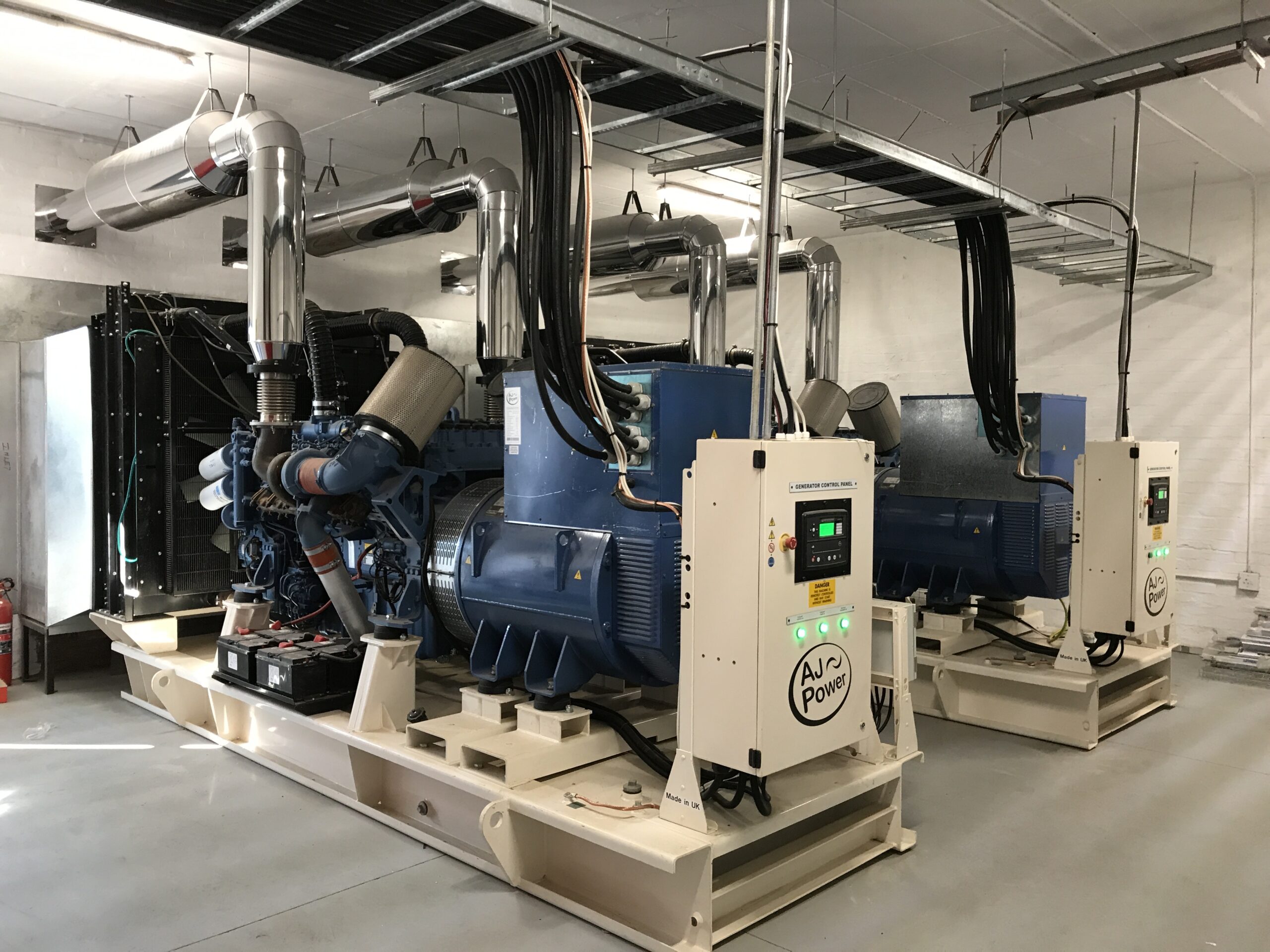 Our Electrical Engineering division has extensive experience in commercial, retail and residential developments in both South Africa and Sub-Saharan Africa. The energetic team offer full BIM modelling using Autodesk Revit and use the latest electrical design software from Trimble to provide fully compliant and optimized designs.
We offer the following design services:
The close collaboration with Sutherland's mechanical and structural divisions ensure that co-ordination is done throughout the design process.
MV Reticulation
LV Reticulation
MV/LV Substation
Small Power and Lighting
External and Façade Lighting
Generator Backup Systems
UPS Backup Systems
Grid Tie PV and Inverter
Battery Backup Systems
Earthing and Lightning Protection Systems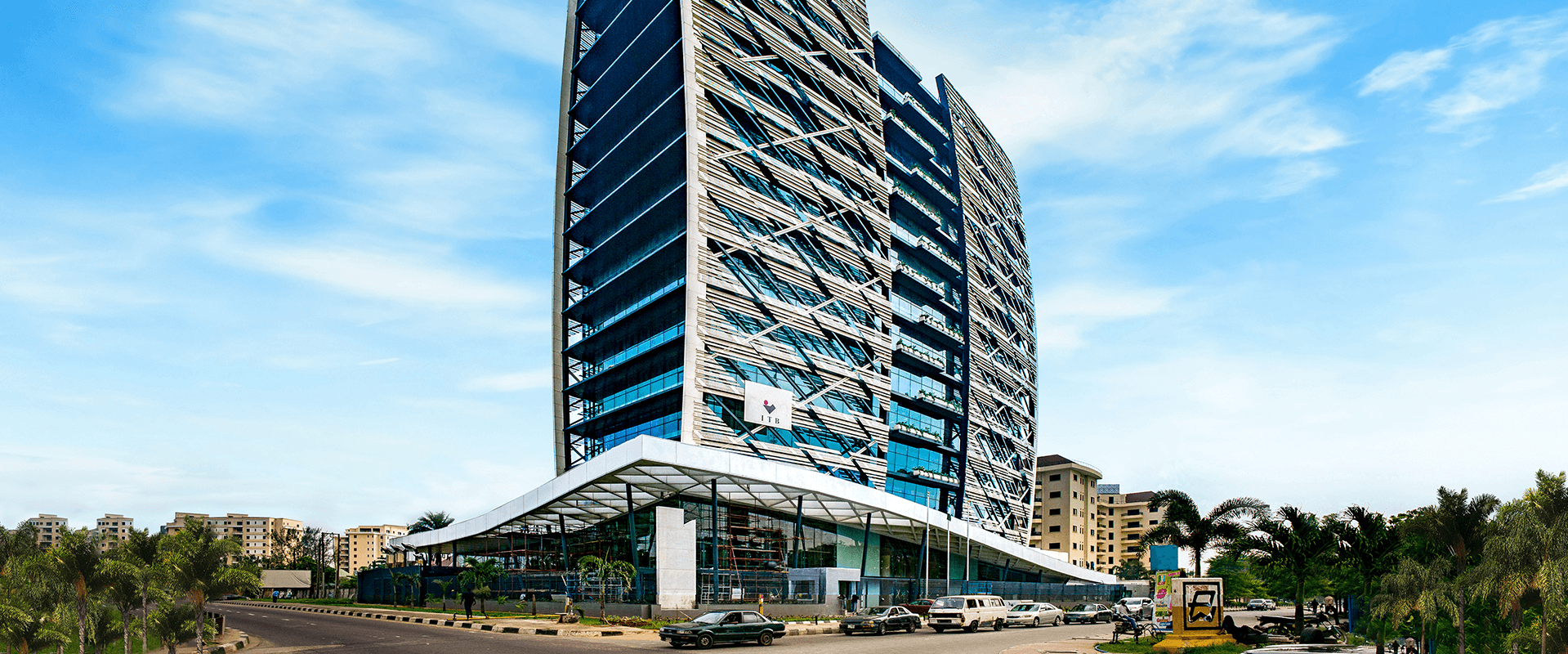 16 Floor mixed use building comprising offices, ground floor retail and restaurants with basement parking.
With an emphasis on optimal engineering, we embrace the partnerships we form with clients. View all our expertise.