Sutherland
Residential Apartments
High Rise Apartments and Single Residential-Sutherland has successfully designed and managed a comprehensive cross-section of residential buildings, often overcoming the challenge of extremely steep and difficult site conditions.
Residential undertakings include the construction of award winning new homes and high rise apartment buildings as well as alterations, additions and restoration work to existing residential buildings.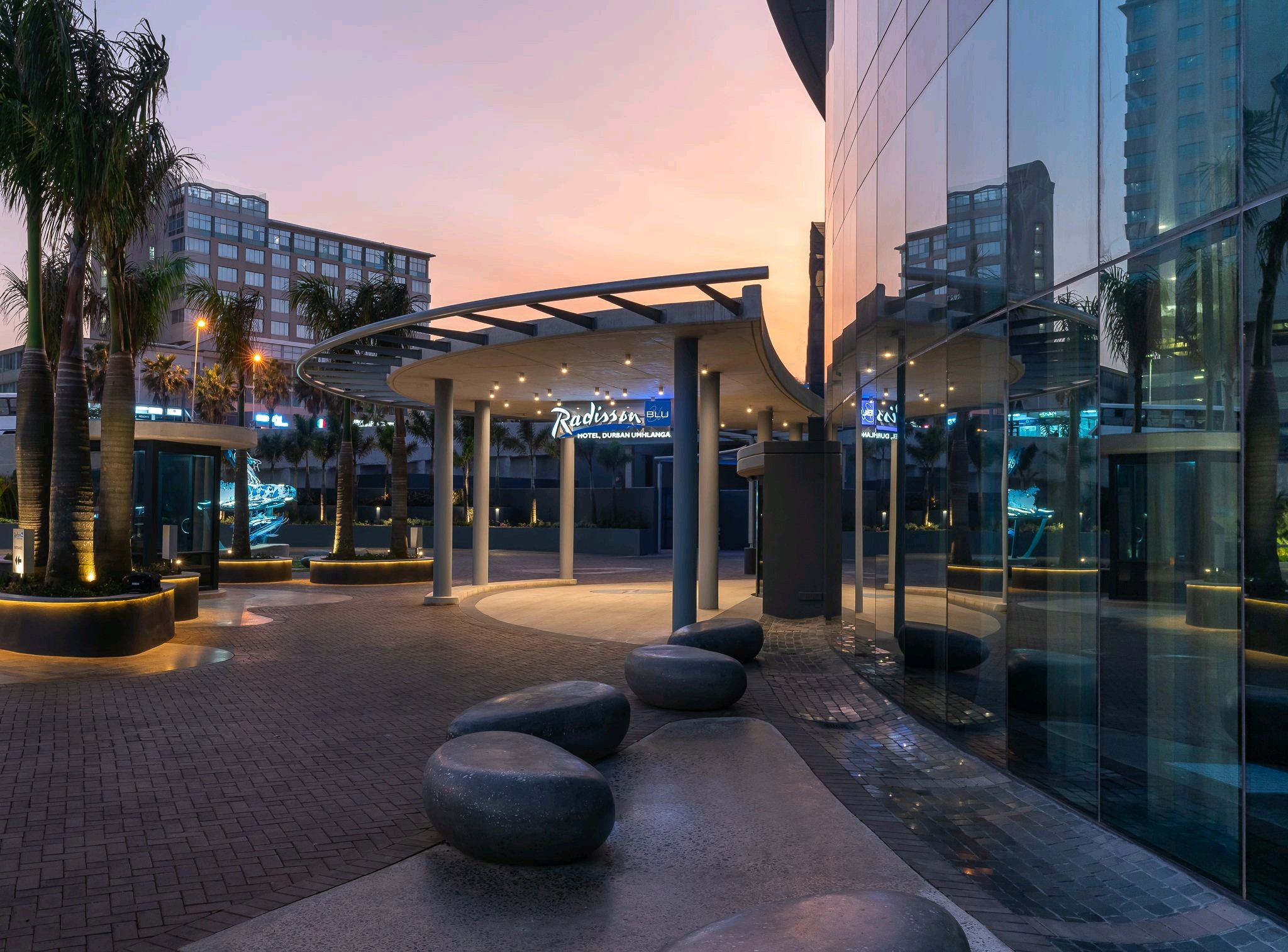 This development comprises a 33,000m² world-class shopping mall, 800 seater state of the art conference centre, 444 apartments spread over two residential towers, 3654 parking bays as well as a 200 key hotel.
With an emphasis on optimal engineering, we embrace the partnerships we form with clients. View all our expertise.