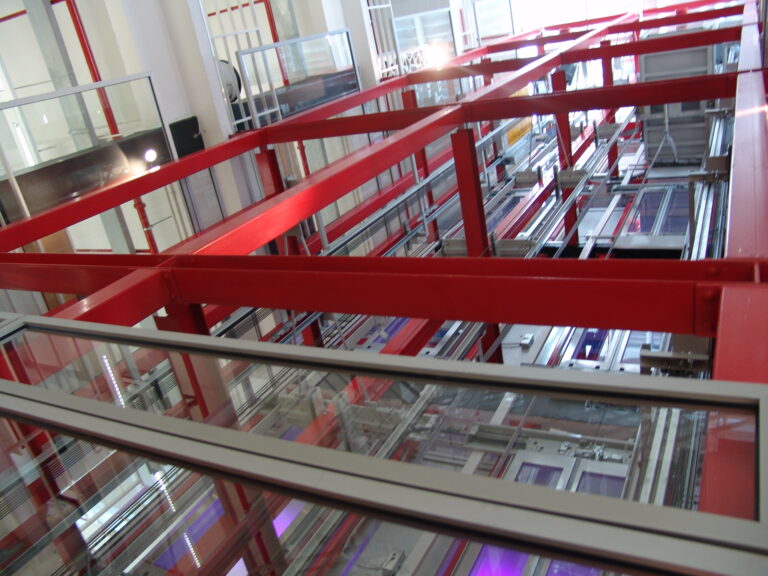 The key objective in this discipline is to combine the occupant/tenant efficiency with cost effectiveness. On the one hand the efficiencies need to take into consideration the building use & occupancy, the density levels, elevator speeds, waiting times and cabin sizes whilst on the other hand the efficiencies need to be sensitive to costs. Costs influencers include elevator numbers, shaft sizes, energy consumption and/or elevator efficiency.
Our operational requirement insight and knowledge on the various supplier offerings greatly assist the team in the early planning architectural and costing stages of the project and assist in ensuring no nasty late surprises. We have completed numerous projects with a large variety of lift types and suppliers.
We are very proficient in the specification and tender process ensuring that the project and client objectives are effectively met. Our expertise extends from passenger elevators to good hoists, platform lifts, dumbwaiters, escalators and vehicle elevators. We also have knowledge in the various mechanical parking stacking systems and the associated circulation requirements.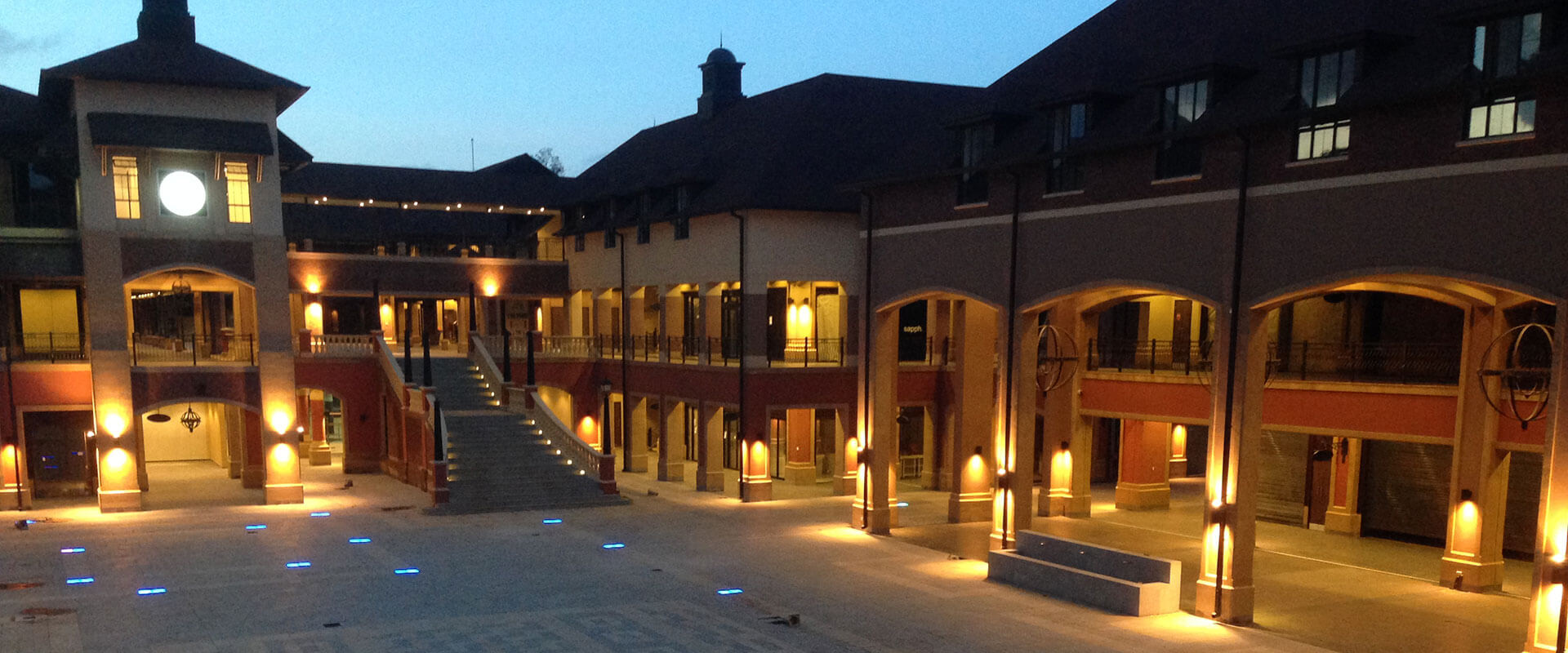 29,000m2 GLA mixed use mall with double basement structured parking below. Storm water, drainage and domestic water reticulation design.
With an emphasis on optimal engineering, we embrace the partnerships we form with clients. View all our expertise.