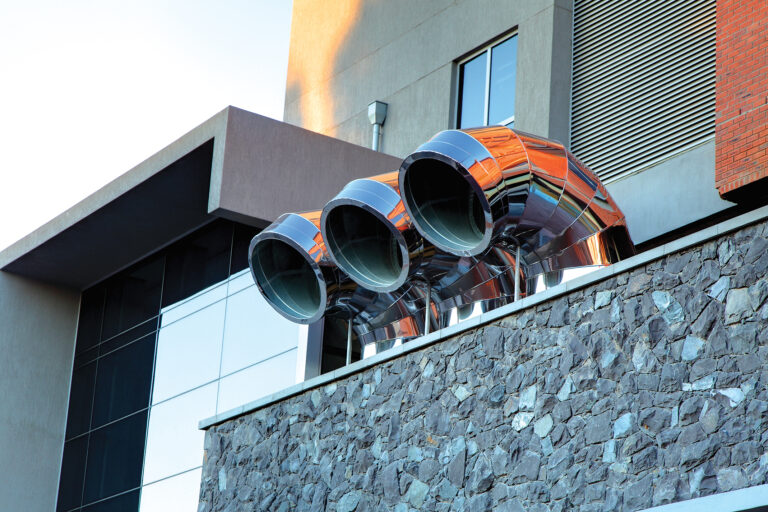 Sutherland has extensive experience in the latest developments in heating, ventilation and air-conditioning (HVAC), Thermally activated slabs (TABS), ice storage as well as other energy efficiency / green interventions. We make use of the latest software modelling for a fully integrated, detail designed solution.
Our engineers are fully multidisciplinary and this ensures full integration of all mechanical services within any type of building. We never view HVAC in isolation and our full 3D energy modelled designs ensures water and energy efficiency. Integration between services such as heat reclaim from air-conditioning systems for domestic water heating, condensate harvesting, cooling water minimisation are just to name a few.
Added service offered:
An added service offered is further development of the 3D energy modelling of the buildings for an engineered building envelope solution ensuring the optimum energy use for the building envelope performance is achieved.
Covid-19 has focussed the attention on air quality in buildings and Sutherland can provide input to ensure that the most appropriate, latest technology air purification technology is included in the design of new buildings, or retrofitted into existing offices, homes, hotels and hospitals.
Sustainable design principals such as grey and black water recycling and alternative energy sources etc. are employed where possible.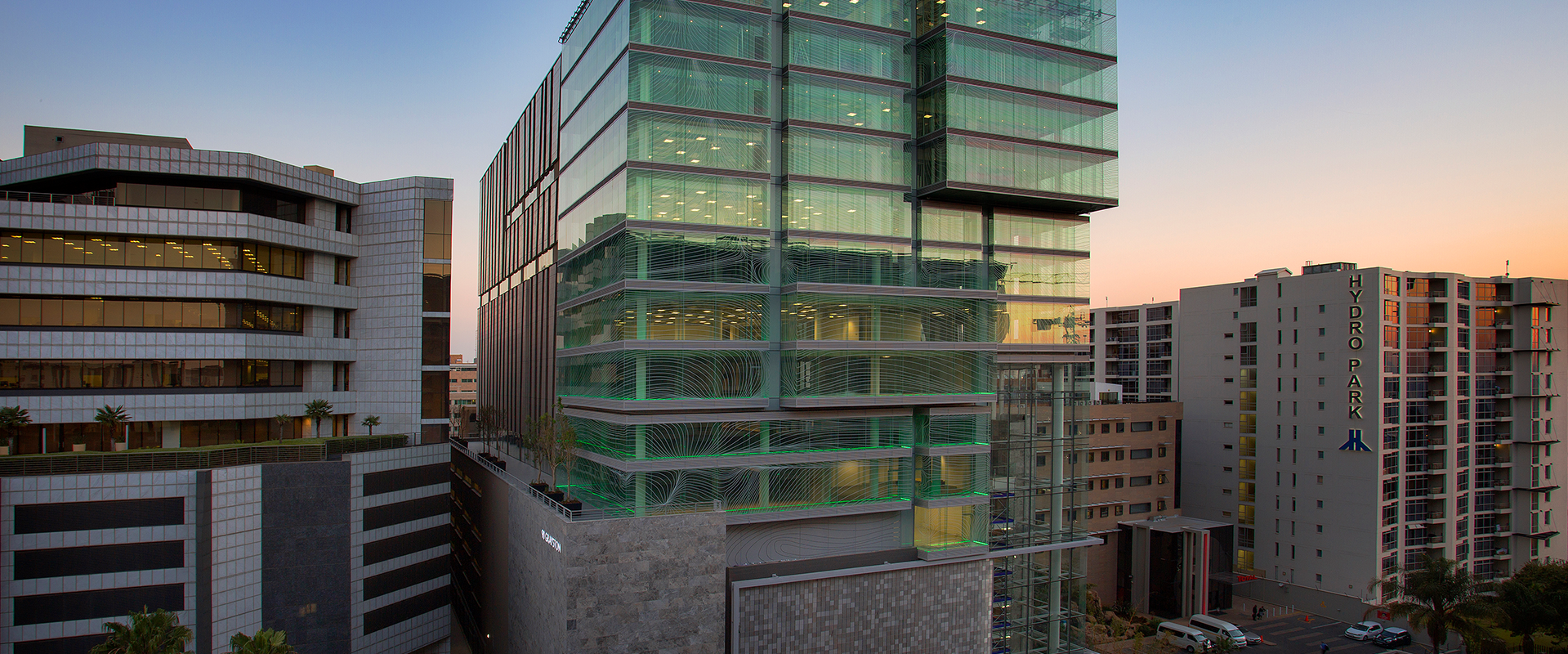 Twenty one storey office development measuring 19,000m2 with six levels of basement below Grayston Drive providing parking for 946 vehicles.
With an emphasis on optimal engineering, we embrace the partnerships we form with clients. View all our expertise.