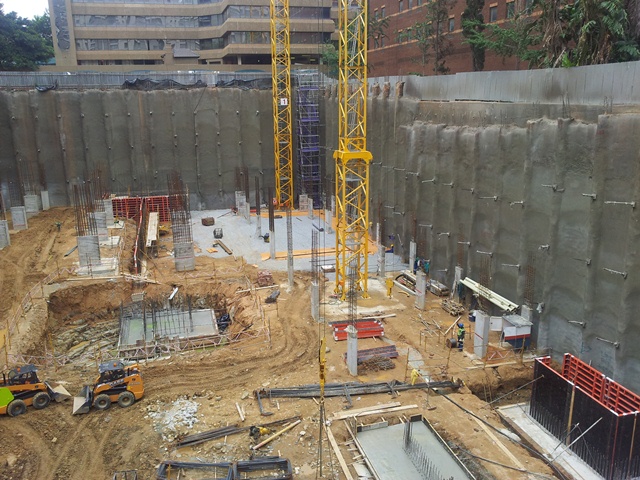 Sutherland's Civil Engineering experience encompasses the provision of bulk services and bulk earthworks in preparation of building projects, as well as the provision of roads and infrastructure services surrounding buildings or for new residential townships. 3D modelling and design software is used extensively to optimise all earthworks and services designs as well as to provide accurate quantities and costings.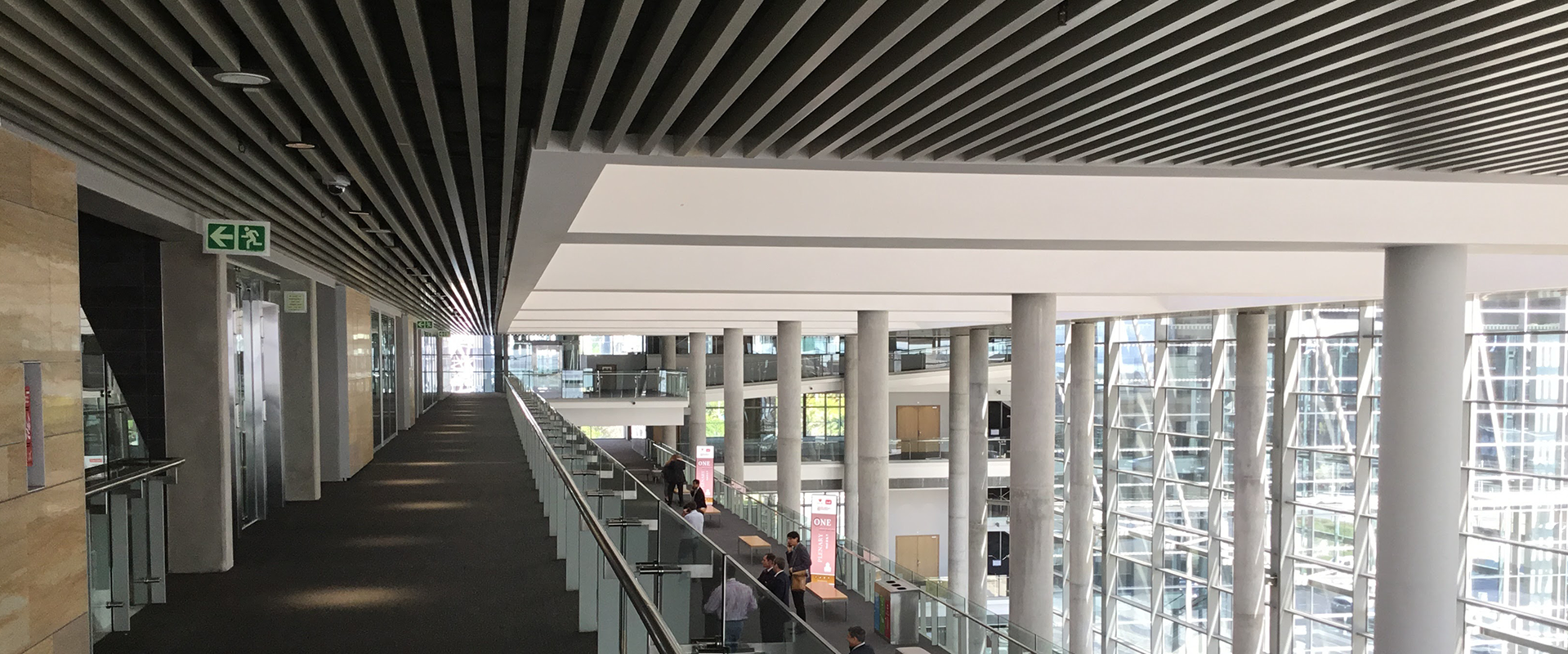 Two tunnels were also constructed below busy roads – one for back of house use, and one for access to the parking basement. Both tunnels had to negotiate existing 132kV cables, and the one table had to be constructed below a large culvert below Heerengracht Street. Innovative solutions were needed for both.
With an emphasis on optimal engineering, we embrace the partnerships we form with clients. View all our expertise.