Sutherland
Mixed-Use PROJECTS
Sutherland has been very successfully involved as the structural, civil, mechanical (HVAC, wet services, fire and lifts), electrical and specialist façade engineers on many challenging mixed use developments such as the well known "The Silo Precinct" in the V&A Waterfront, "The District" in Woodstock, "The Boulevard Office Park" in Cape Town, "Cape Quarter" in Green Point and "Melrose Arch" in Johannesburg, etc.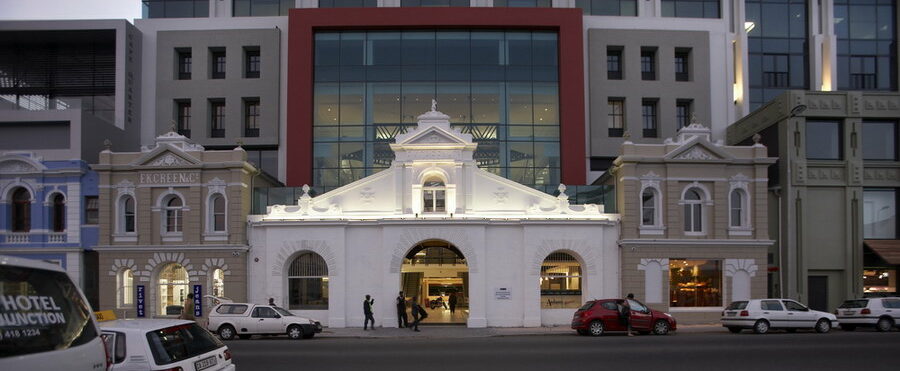 Extension of Cape Quarter Phase 1 shopping centre featuring 11,000 m² retail space to, 8,250 m² A-grade offices, a floor of serviced apartments and 950 parking bays in a 4-level underground parking garage.
With an emphasis on optimal engineering, we embrace the partnerships we form with clients. View all our expertise.