With an emphasis on optimal engineering, we embrace the partnerships we form with clients and the balance of the professional team in putting together the skeleton of the project. Our experienced engineers focus on solutions which encompass simplicity, buildability, sustainability, meeting or beating cost budgets and programs, adopting the latest BIM software technologies, international design software packages, building materials and methods.
Building Types
Sutherland's experience in the Structural Engineering field covers the entire range of building types, not only using the traditional in-situ concrete, masonry and steel but also precast concrete, glass, aluminium and cross-laminated timber and a range of modular construction methods and materials.
Our multiple award-winning expertise covers all the major market sectors extensively, these include retail, commercial offices, high-rise residential, complex single residential, mixed use buildings and precincts, hospitality and leisure, healthcare and most types of industrial.
our structural Design Expertise includes:
Sutherland's primary focus has been in Southern Africa but our knowledge base extends across sub-Saharan Africa, the UK and Middle East where our knowledge of local conditions, partnerships, building methods and placing personnel on the ground, where required, has been key to our successful project implementation across the region and further afield.
Our structural design experience includes tall buildings, specialist industrial design, seismic design, deep basements, lateral support and piling systems, sub-surface drainage/dewatering systems, top-down construction, serviceability engineering, precast concrete, tilt-up construction, major transfer structures, moment resisting frames and more.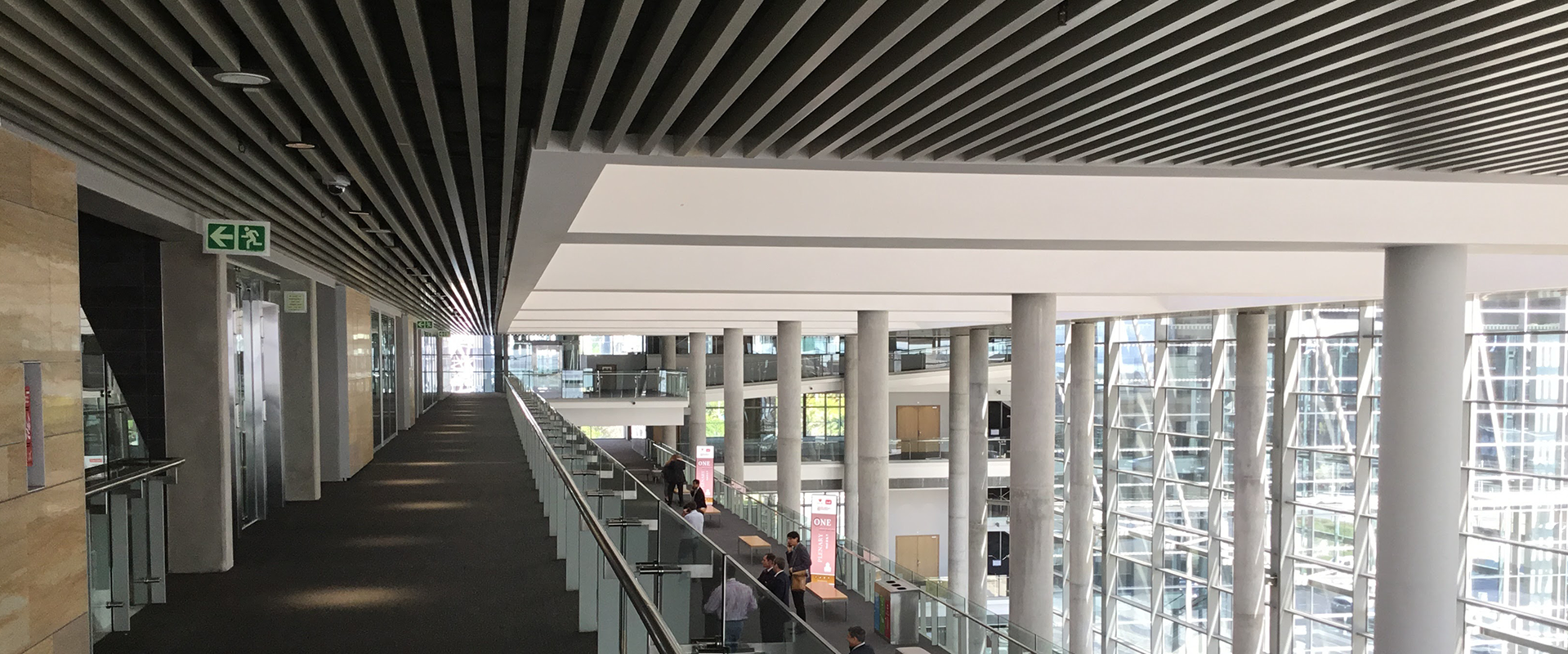 Two tunnels were also constructed below busy roads – one for back of house use, and one for access to the parking basement. Both tunnels had to negotiate existing 132kV cables, and the one table had to be constructed below a large culvert below Heerengracht Street. Innovative solutions were needed for both.
With an emphasis on optimal engineering, we embrace the partnerships we form with clients. View all our expertise.