Sutherland
Education projects
Sutherland Engineers has extensive experience in educational projects in South Africa. The company has provided consulting engineering services for the design and construction of various educational facilities, including schools, universities, and vocational training centers. Sutherland Engineers has a deep understanding of the challenges facing educational institutions in South Africa, and they work closely with their clients to develop innovative solutions that meet their needs. 
Some of their notable projects in this sector include the award-winning Green School in Paarl, UCT New Engineering Building, Parklands College of New Leaning and Innovation Centre as well as several schools in underprivileged areas. Sutherland Engineers' commitment to quality and sustainability has made them a trusted partner in South Africa's education sector.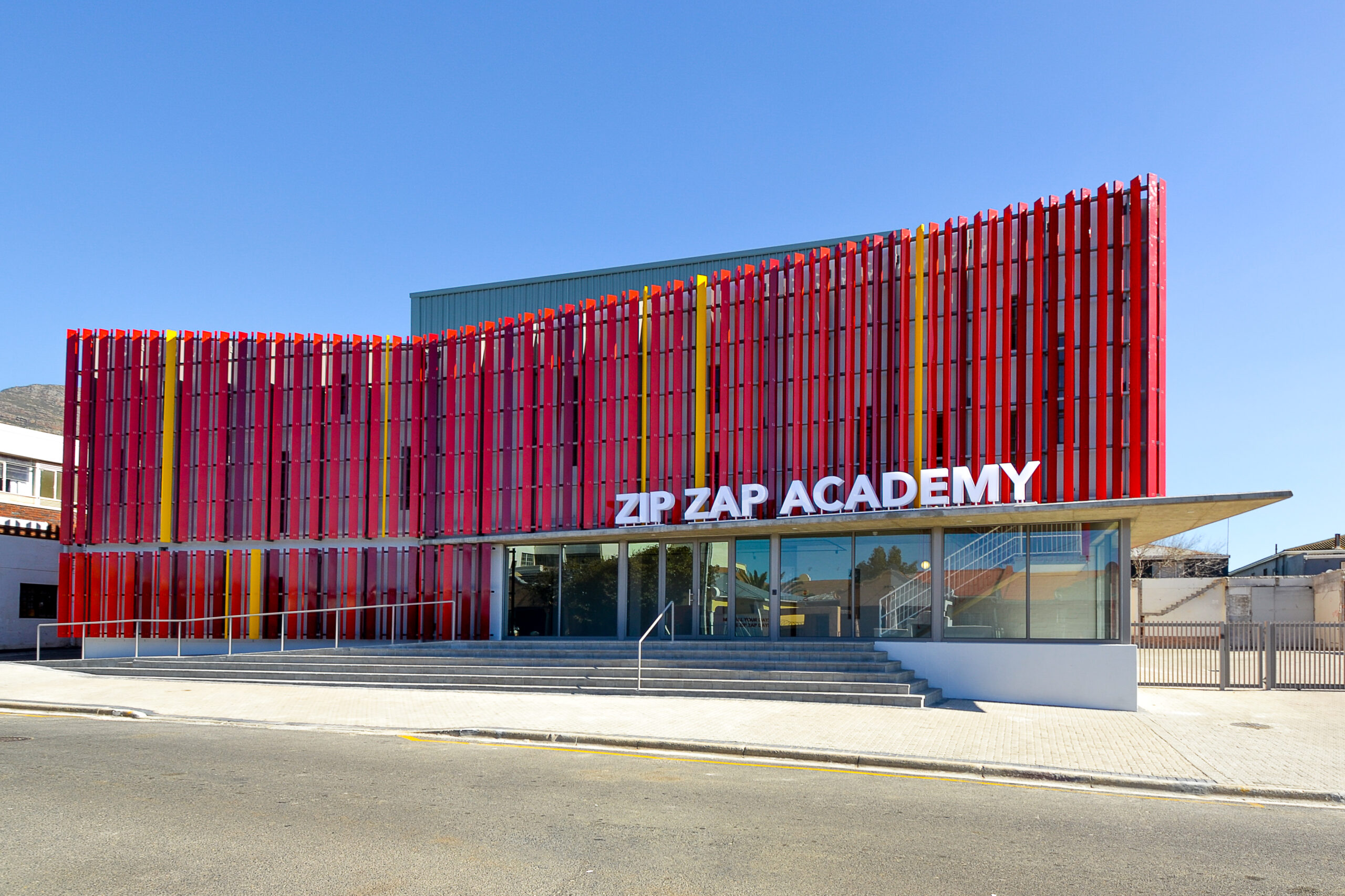 2,200m² concrete structure with an impressive trapeze hall.
With an emphasis on optimal engineering, we embrace the partnerships we form with clients. View all our expertise.