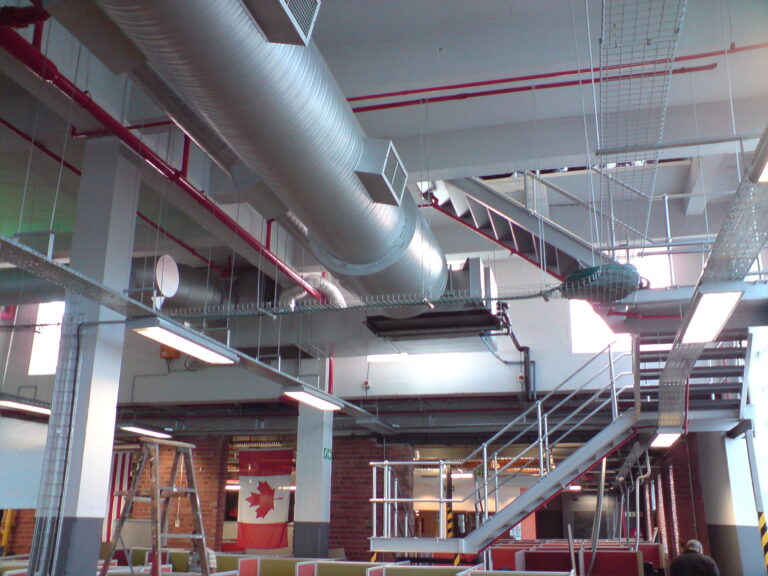 Whilst mechanical engineering covers a host of sub disciplines, the primary focus in the building industry tends towards HVAC. This is where we find there is huge value to be added to project feasibility and efficiency. The efficiency of buildings, and the energy expenditure to maintain occupancy comfort within the spaces, play a major part in both our planet's sustainability and in the building's operational costs. Heating and cooling systems are by far the most energy consuming aspects of any building and are responsible for a large percentage of damaging carbon omissions.
Advancing from the outdated traditional methods, we now make use of 3D parametric software and are able to model buildings in precise geographical position and orientation. The model is built using the exact material properties of all the different elements and armed with the output information we are able to determine a host of invaluable information such as: load for set point data analysis, sun angles, glare targets, element surface temperatures and thermal comfort (predictive mean vote PMV).
We also have deep expertise in stand-alone HVAC systems (e.g. Economy Cycle Systems (ECS), Chilled water (2, 4 and even 6 pipe systems incorporating latest chiller technologies and even sea water cooling), District Cooling, Condenser Water Loop systems, Ice Storage, VRV, Splits etc. and 'TABS' (thermally activated building systems).

These services could range from energy efficient building material choices, façade engineering interface, detailed energy modelling/consumption to green consulting.
Our main focus areas are:
HVAC, Wet Services, Fire Design (Rational and Deemed-to-satisfy), Fire equipment design (including wet fire), Vertical transportation/circulation, Energy modelling (building optimization beyond XA compliance requirements focusing on efficiency), Green design (minimize energy consumption of all mechanical services, minimize water consumption, water recycling, water cleaning/filtration, rainwater harvesting, etc.), XA (energy usage of buildings) design solutions.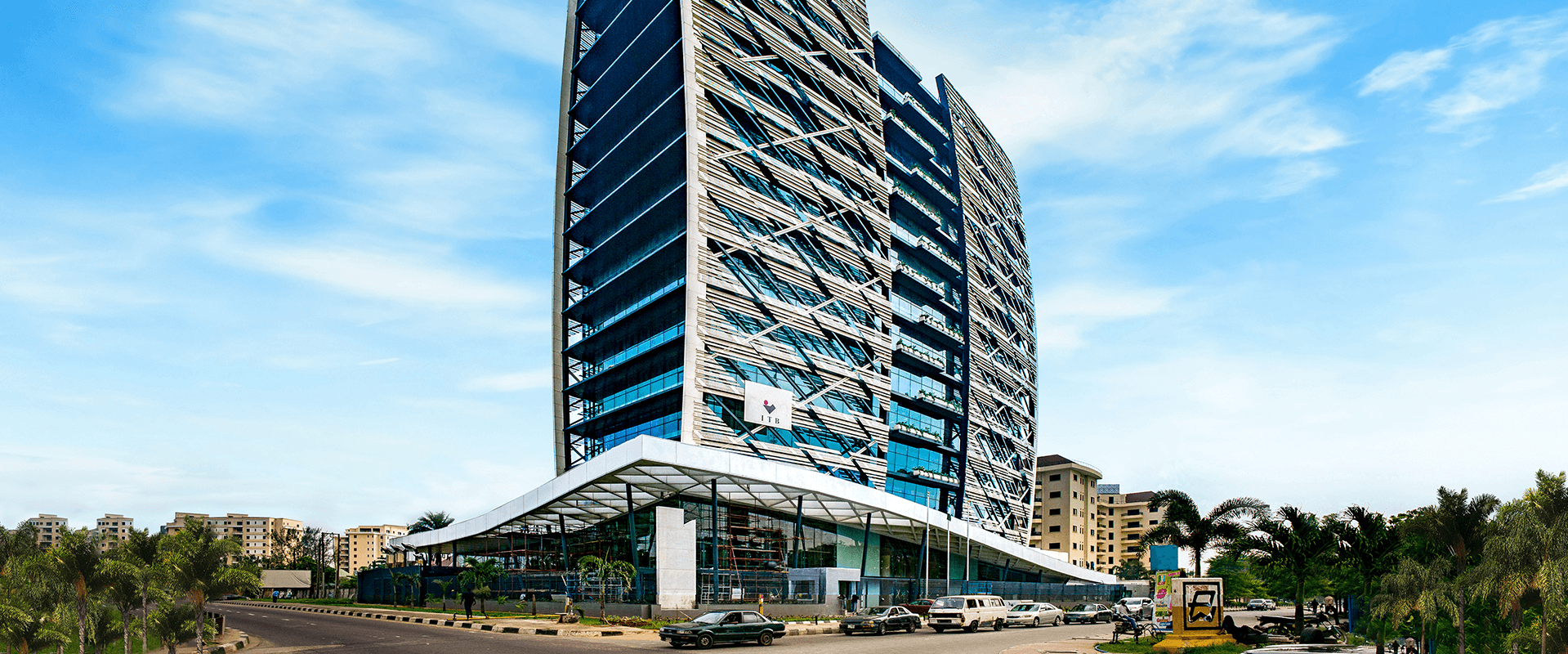 16 Floor mixed use building comprising offices, ground floor retail and restaurants with basement parking.
With an emphasis on optimal engineering, we embrace the partnerships we form with clients. View all our expertise.