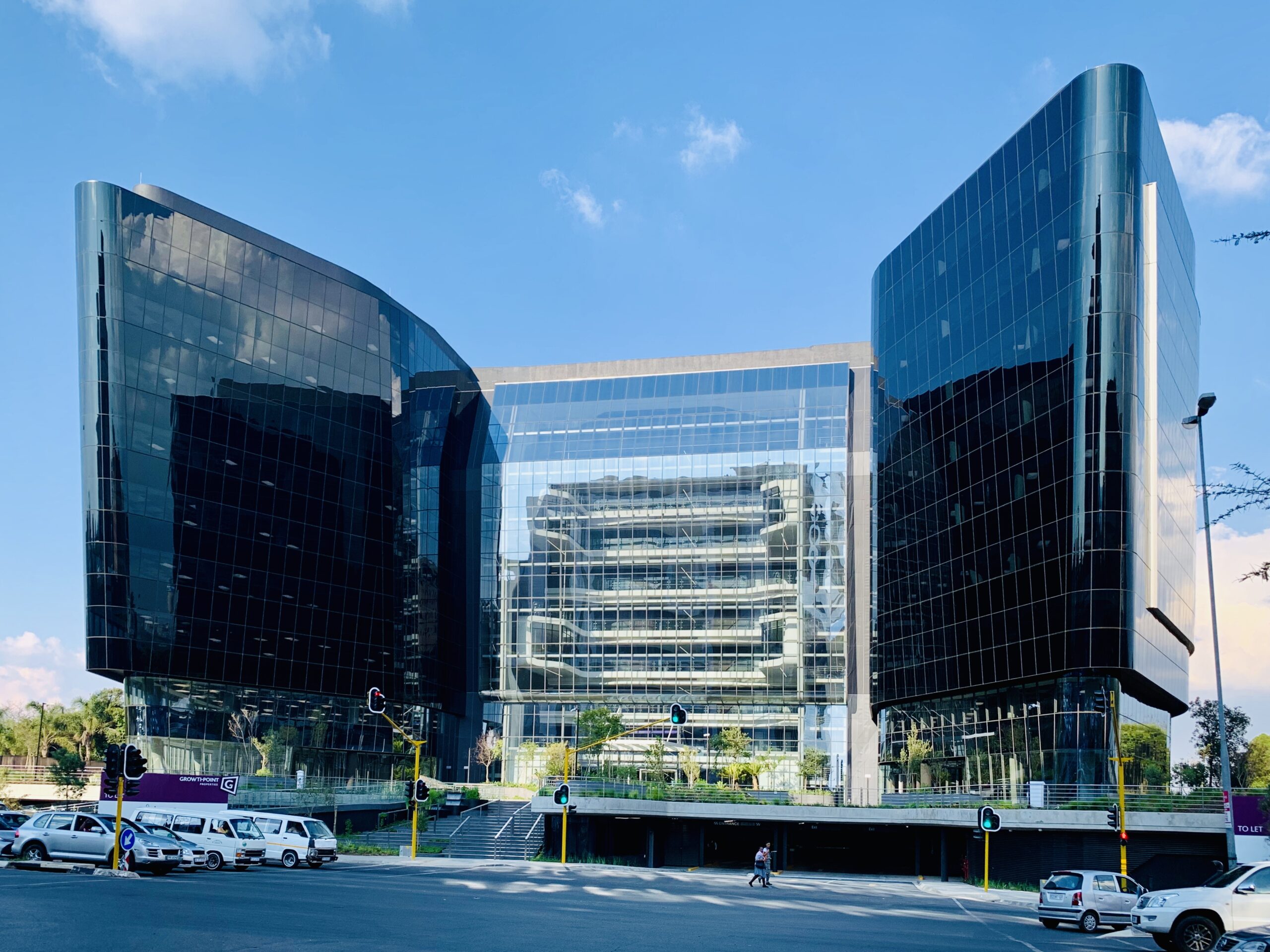 Our experience in the structural engineering field covers a wide variety of building types across various sectors, including retail, commercial offices, data centres, high-rise hotel and residential, complex single residential, mixed-use buildings and precincts, hospitality and leisure, healthcare, education and most types of industrial.  
Our experience includes projects completed across Southern and Sub-Saharan Africa. Our knowledge of local conditions, joint ventures, building methods and materials and placing suitable staff on the ground has been key to our successful project implementation across the region. 
With an emphasis on optimal engineering, we embrace the partnerships we form with clients and the professional team to assemble the project's skeleton.  Our experienced engineers focus on solutions which encompass simplicity, buildability, sustainability, meeting or beating cost budgets and programs, adopting the latest BIM software technologies, international design software packages, building materials and methods. 

Our offering includes the design of bulk services and bulk earthworks for large and small building projects, as well as the design of roads and infrastructural services within new commercial and residential developments. We also specialize in the design and coordination of all civil services around buildings. 3D modelling and design software is incorporated to ensure optimization of all earthworks and services designs as well as to provide accurate quantities and costings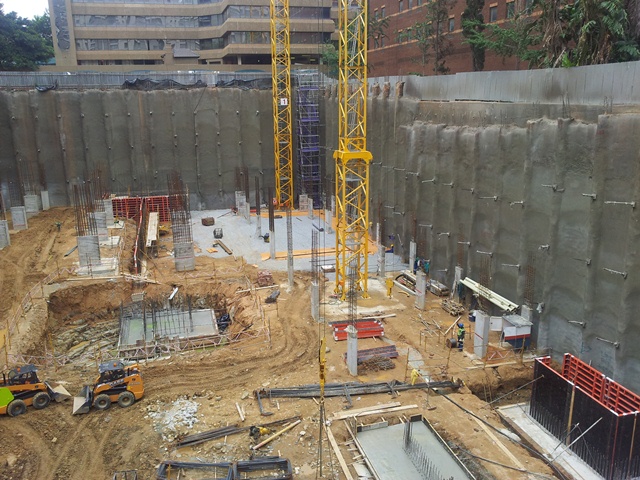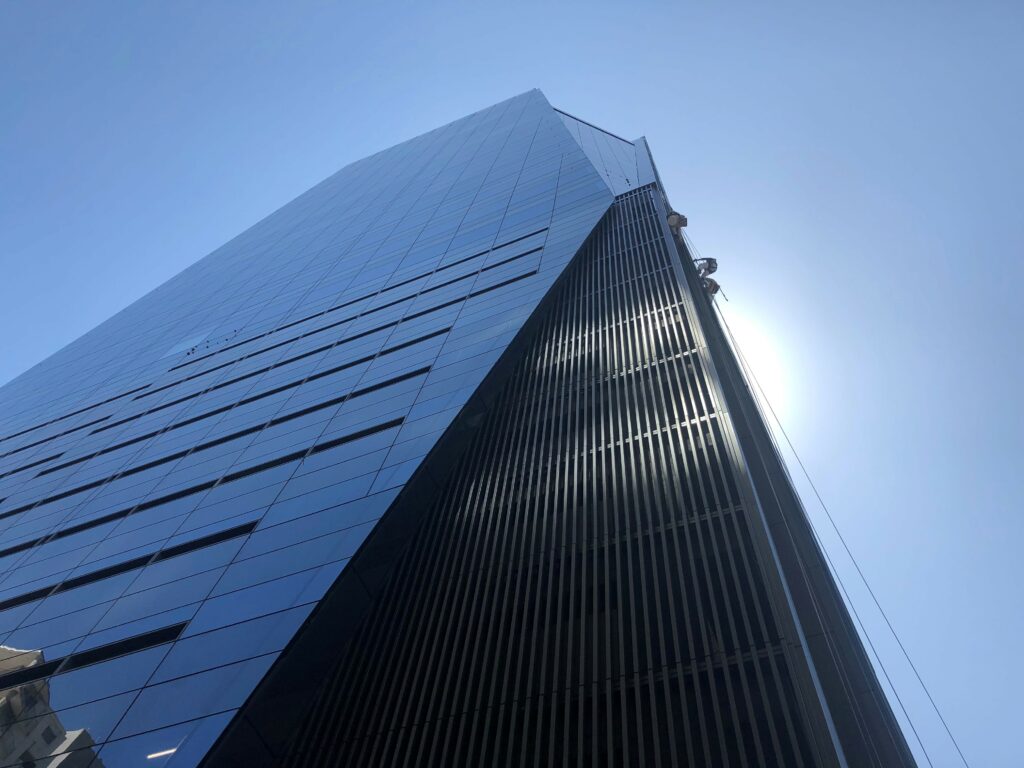 The façade of a building is a key element that expresses the architectural character of the building. It is also the element that defines the building envelope, separating inside from outside, and performing the critical tasks of ensuring comfort conditions for the occupants, whilst meeting the sustainability and energy efficiency intentions of the building owner.
Whilst mechanical engineering covers a host of sub disciplines, the primary focus in the building industry tends towards HVAC. This is where we find there is huge value to be added to project feasibility and efficiency. The efficiency of buildings, and the energy expenditure to maintain occupancy comfort within the spaces, play a major part in both our planet's sustainability and in the building's operational costs. Heating and cooling systems are by far the most energy consuming aspects of any building and are responsible for a large percentage of damaging carbon omissions.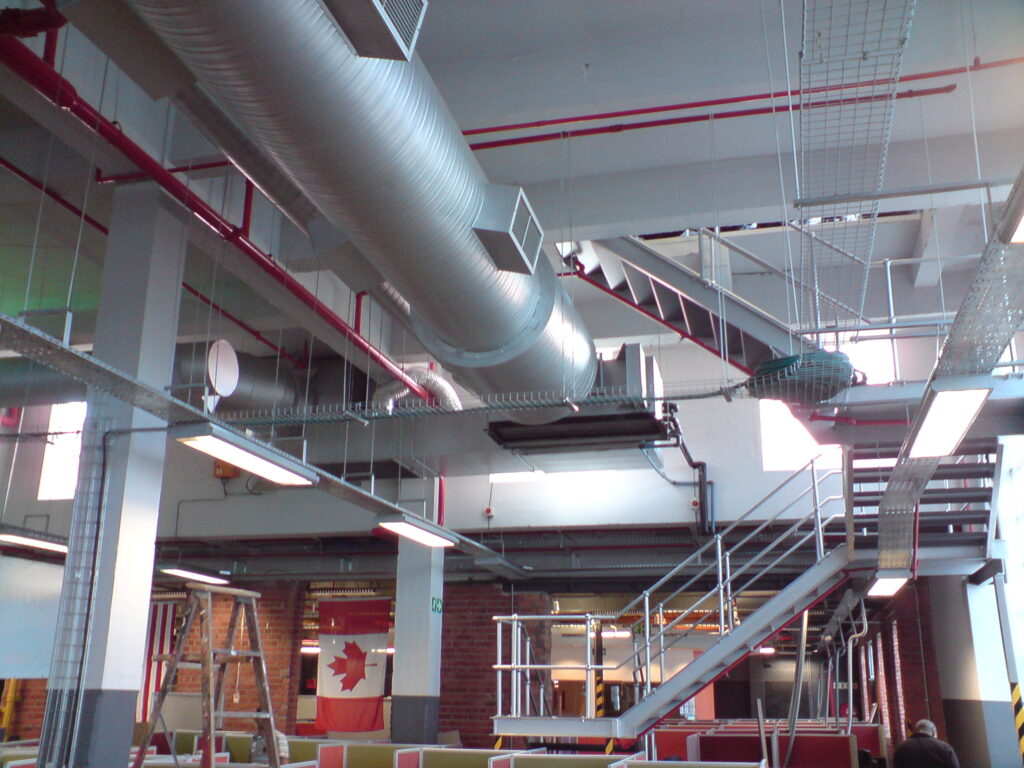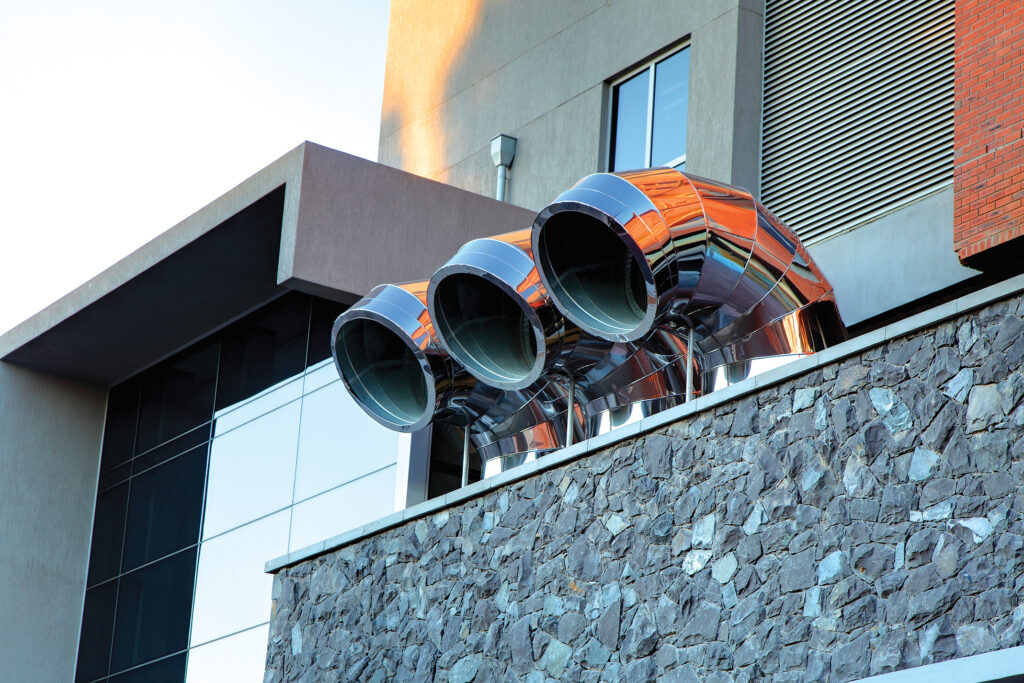 Sutherland has extensive experience in the latest developments in heating, ventilation and air-conditioning (HVAC), Thermally activated slabs (TABS), ice storage as well as other energy efficiency / green interventions. We make use of the latest software modelling for a fully integrated, detail designed solution.

Sutherland has extensive experience in the areas of HVAC (air-conditioning and mechanical ventilation), sprinkler and rational fire design as well as hot and cold water reticulation and drainage design. 3D modelling, CAD and design software are used extensively to ensure that service co-ordination between the required utility and the structure is optimal.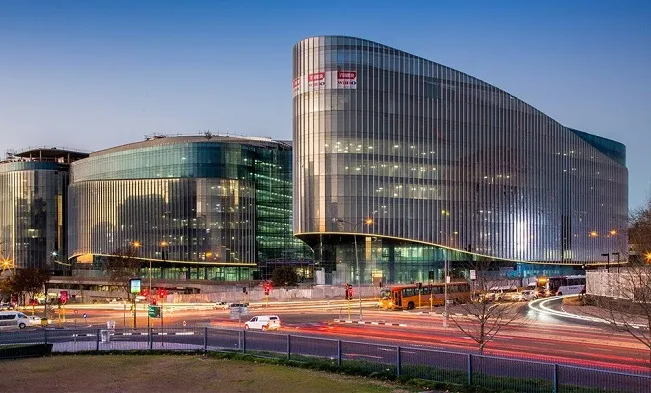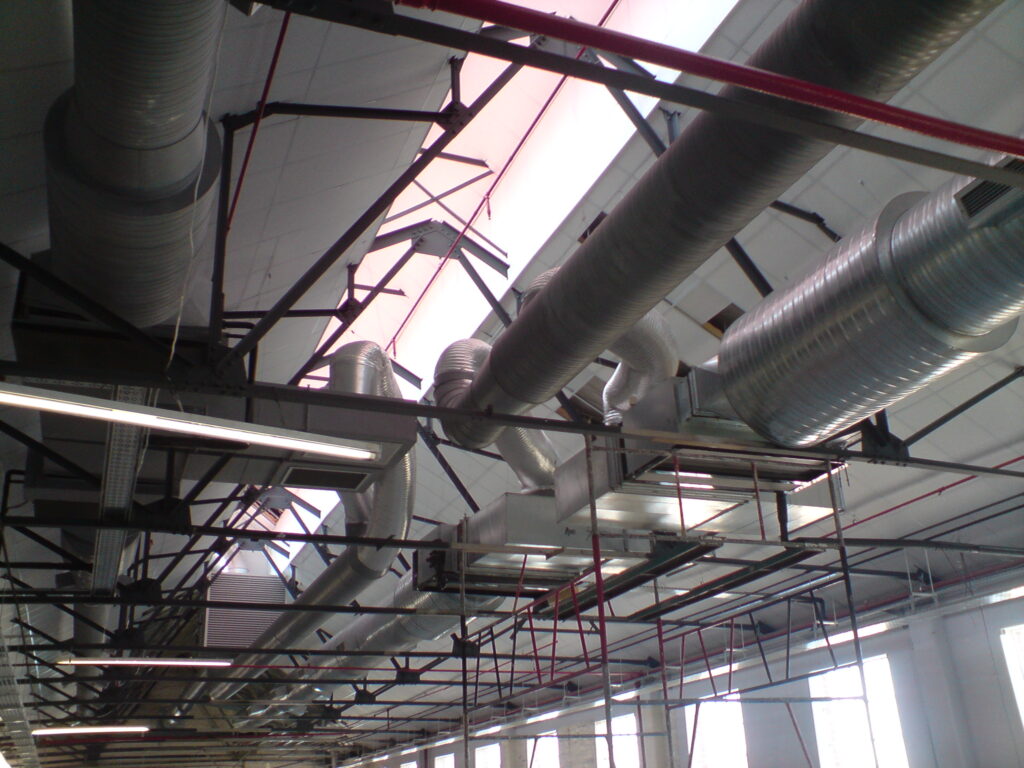 Includes the detail design/advice on architectural items such as escape routes, stairs, construction materials, safety distances, compartmentation/fire wall requirements, ventilation openings, etc. The detail fire design can follow the Deemed to Satisfy requirements or a Rational performance based design.

The key objective in this discipline is to combine the occupant/tenant efficiency with cost effectiveness. On the one hand the efficiencies need to take into consideration the building use & occupancy, the density levels, elevator speeds, waiting times and cabin sizes whilst on the other hand the efficiencies need to be sensitive to costs. Costs influencers include elevator numbers, shaft sizes, energy consumption and/or elevator efficiency.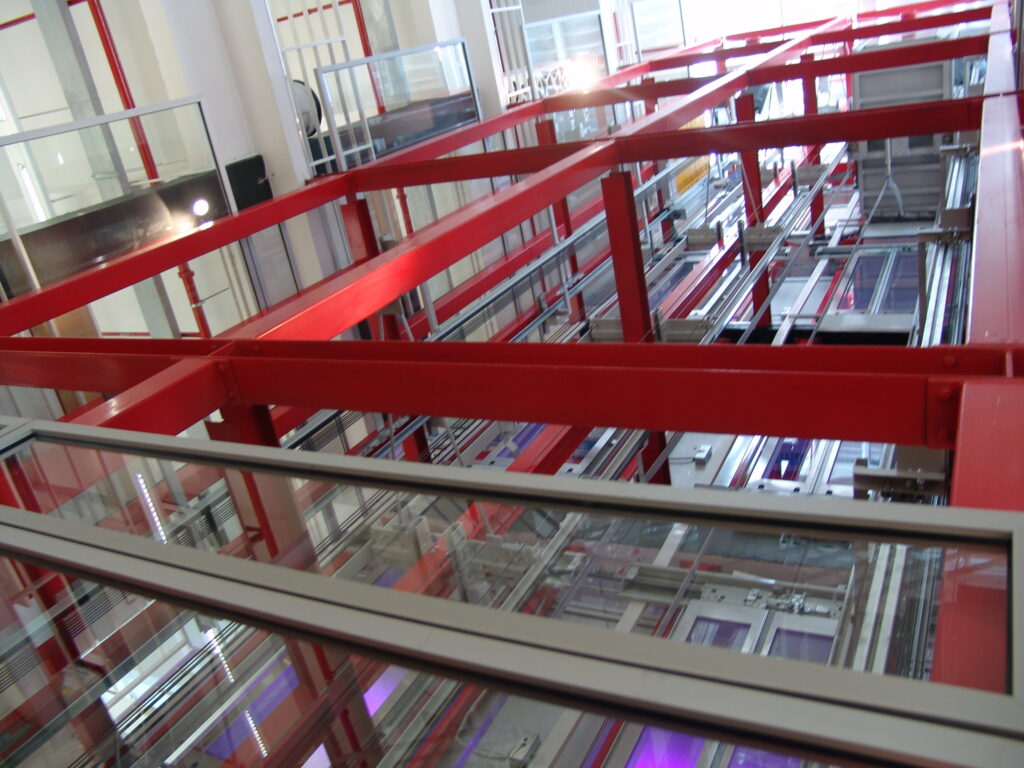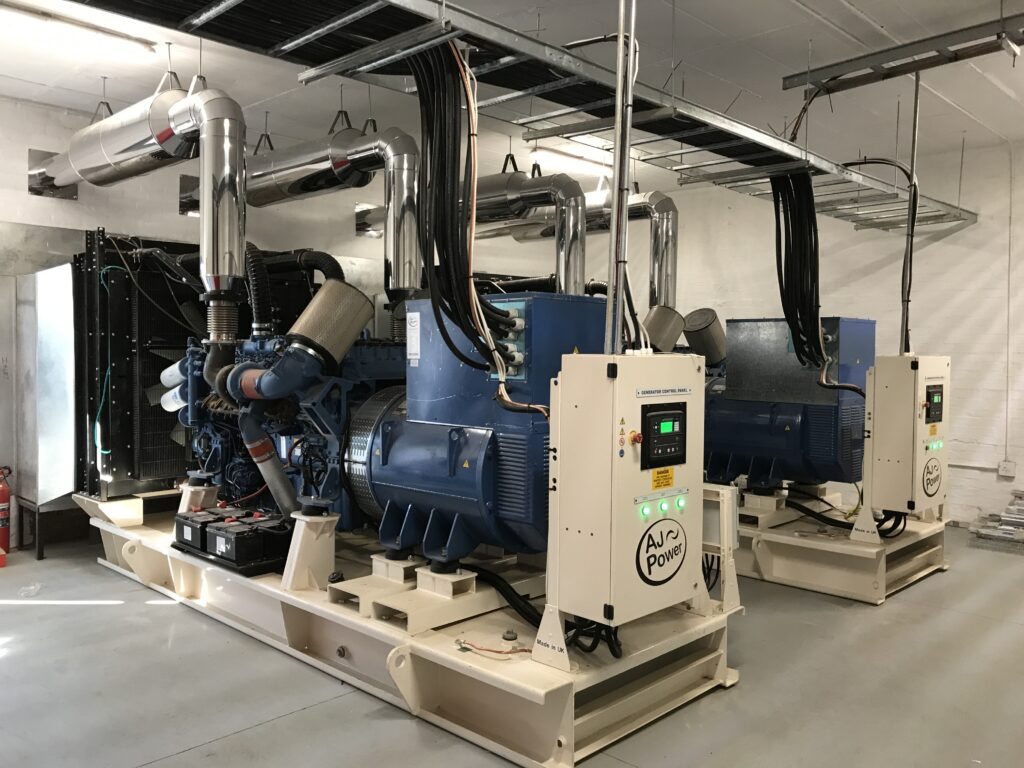 Our Electrical Engineering division has extensive experience in commercial, retail and residential developments in both South Africa and Sub-Saharan Africa. The energetic team offer full BIM modelling using Autodesk Revit and use the latest electrical design software from Trimble to provide fully compliant and optimized designs.

Our electrical engineers are abreast of the latest technologies and international trends in this dynamic electronic sector. We are able to advise on which systems are right for the project, in terms of price, functionality and ease of use. Every project is unique and the specific developer / user requirements need to be carefully considered.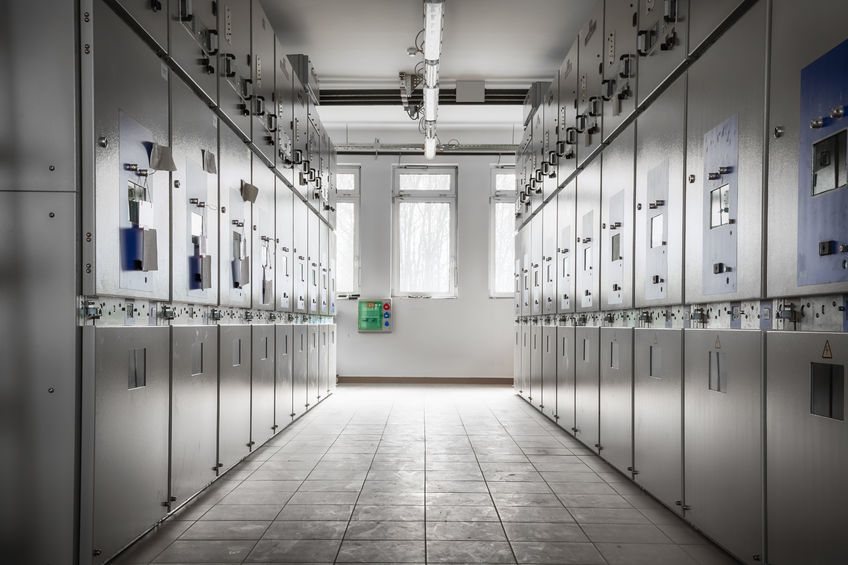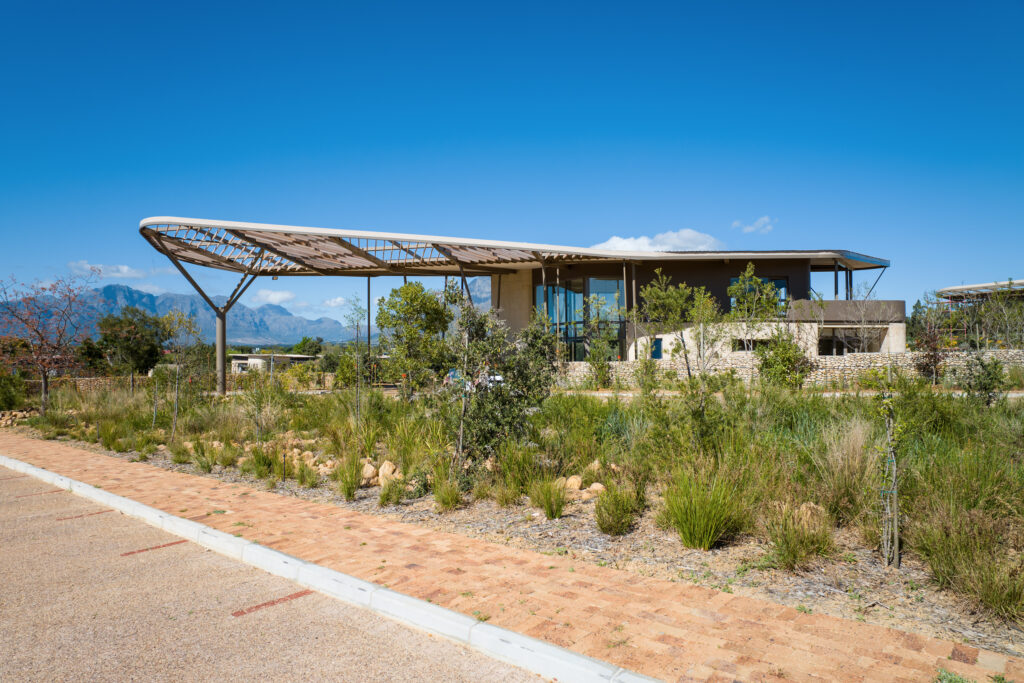 The global awareness and drive toward reducing our carbon footprint on the planet has opened the doors to a host of new 'green' building materials, products and ideas.