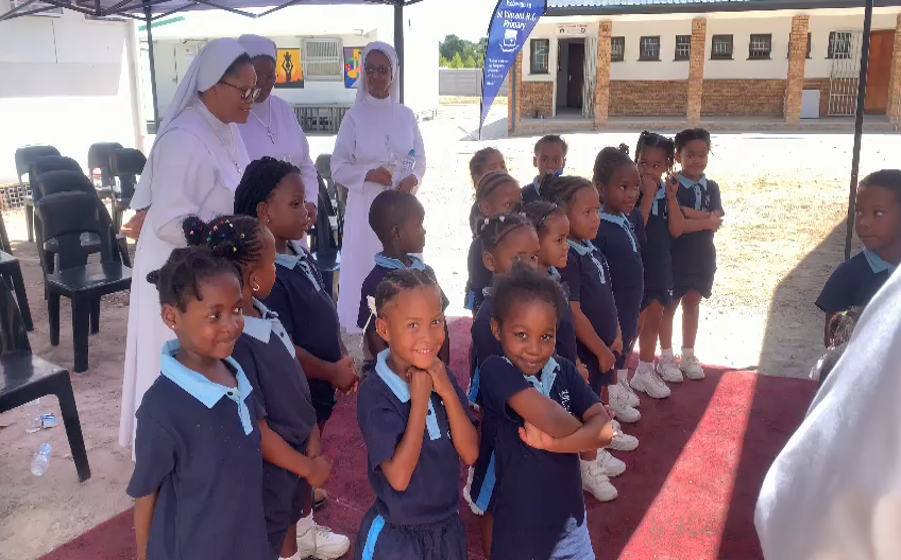 Sutherland provided a donation and pro bono engineering support towards the construction work at St. Vincent RC Primary School, Koelenhof.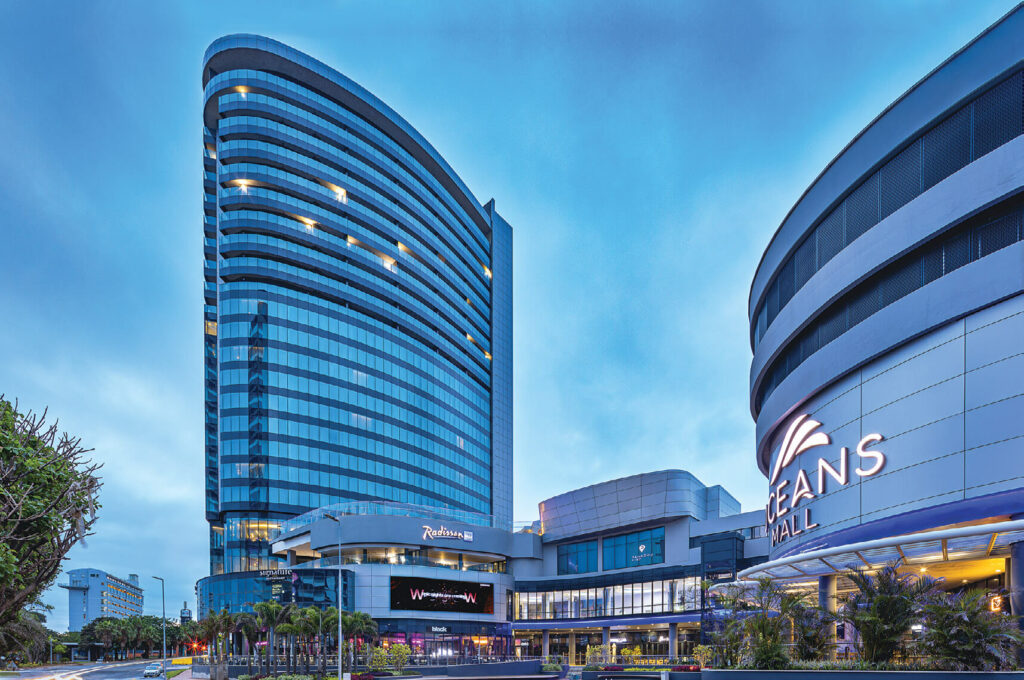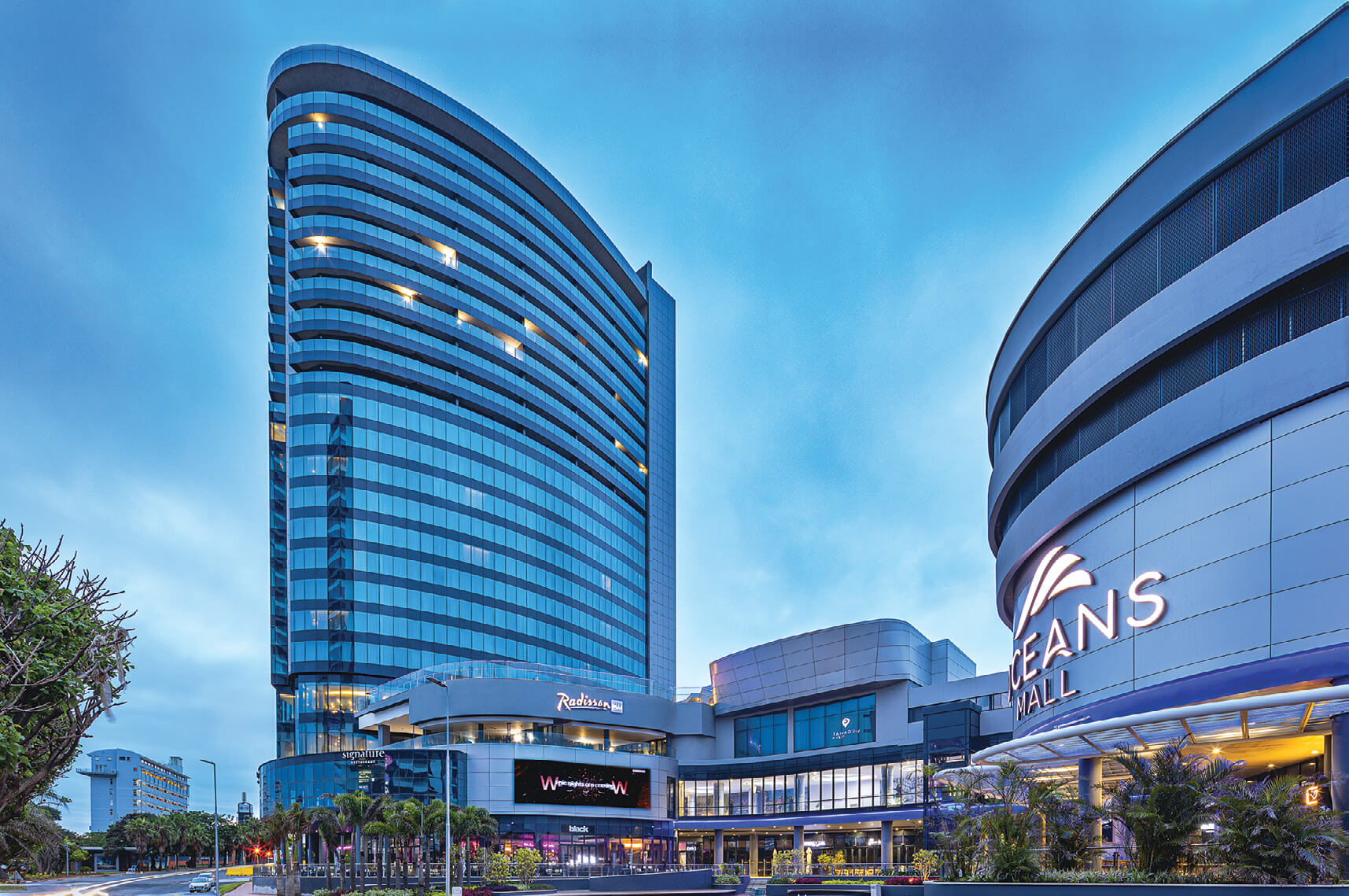 The Radisson Blu's form is consistent in its entirety, with solid, translucent seamless base housing the hotel component and slots cut out facilitating the balconies of the apartments above.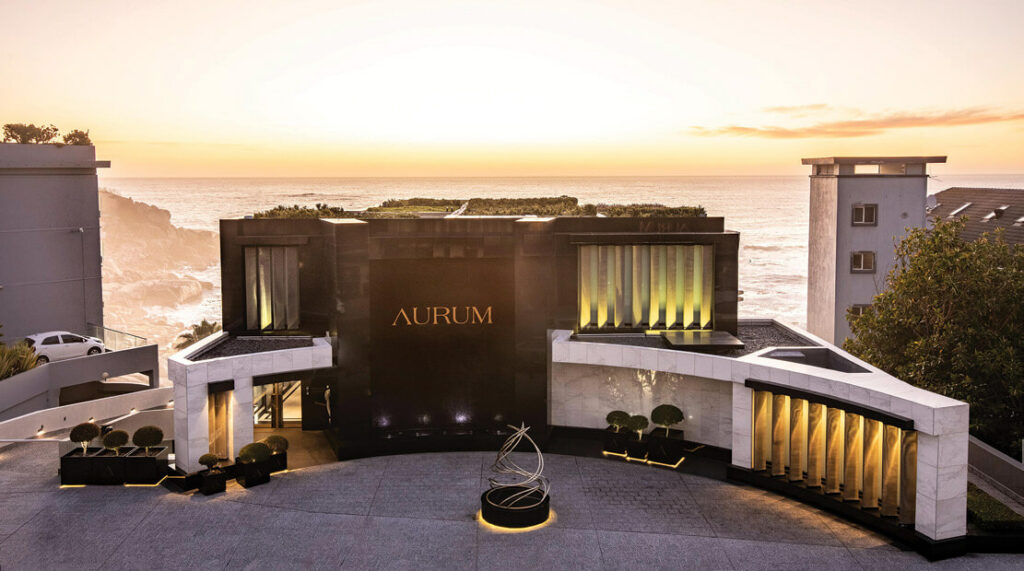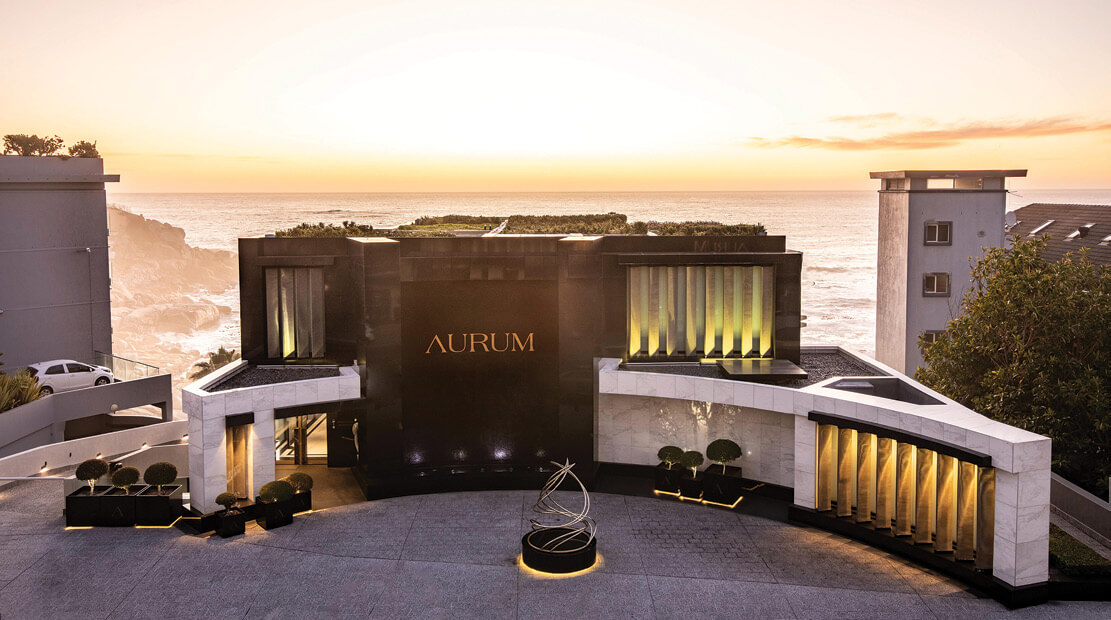 Sutherland provided the full multi-disciplinary scope of works for this project that Fabian Architects and Make Studio were tasked with converting two existing seven-storey hotel and apartment buildings into bespoke luxury residential apartments.